Safer Internet Day 2013 is taking place today and is the tenth anniversary of the event. The theme for Safer Internet Day 2013 is Online Rights and Responsibilities with the slogan "Connect with Respect".
There are some excellent resources for teachers to help discuss with children how to stay safe online - useful for lessons as well as whole-school assemblies.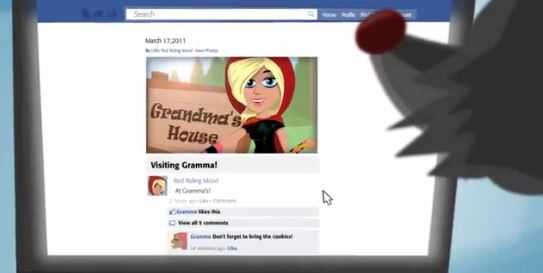 Here are just a few of them.
Produced by the
Child Exploitation and Online Protection Centre (CEOP)
this is a comprehensive set of resources for children, parents/carers and teachers. There's also the facility to for children to report situations where they feel uncomfortable or threatened online. Well worth a look.
This site contains downloadable primary and secondary school packs, consisting of 5 quick classroom activities, one fully supported lesson plan with curriculum links (English NC and Welsh NC versions available), staff guidance and a poster to start discussion and promote Safer Internet Day. These packs provide lots of great ideas to help schools get involved in Safer Internet Day 2013
A useful website with plenty of information and additional links about online safety, file sharing, social networking and more.
E-Safety for Teachers
The Know IT All website from Childnet provides a good guide to social networking for trainee teachers and NQT's. You can access the guide here. Qualified teachers could also benefit from taking a look.
Internet Safety Videos
Here are a couple of videos, aimed at Secondary age pupils, that would make good discussion starters.
Go Figure
The Family Online Safety Institute has produced this video with some useful facts and figures about online safety.
I Know What You Did 5 Minutes Ago
Here's an excellent reason why you really need to be aware of your privacy settings on sites such as Facebook, and be very careful about what information you put out on Twitter. Click on the link below to see what I mean
I Know What You Did 5 Minutes Ago
Little Red Riding Mood
If you want some videos to use in the classroom to illustrate the importance of esafety, then these three videos from Facemoods could be very useful.