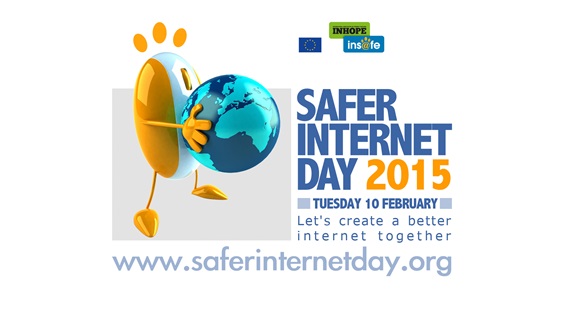 Safer Internet day is being celebrated globally today with the slogan 'Let's create a better internet together'.
Coordinated in the UK by the UK Safer Internet Center the celebration sees hundreds of organisations getting involved to help promote the safe, responsible and positive use of digital technology for children and young people.
Take a look at the Safer Internet Day education resources for some ideas of how your school, pupils, and parents can all get involved in safer internet day.
Looking beyond today, schools need to commit to a future of keeping pupils and staff safe online. Building an online community in which your pupils can be safe online and explore digital learning is imperative to this. If you are looking for safe and secure learning networks, RM Unify has an app which can help.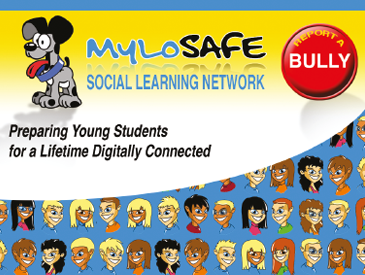 MyloSafe is a safe and secure social learning network developed to prepare KS1 and KS2 learners for a lifetime digitally connected. MyloSafe utilities many of the features of today's most popular social networks, such as creating and 'liking' posts, uploading pictures, and secure one-to-one messaging; all within a protected environment.
Promote better standards in literacy and build confidence in your learners' communication skills
Meet the latest Ofsted reporting and monitoring requirements for e-safety within primary schools
Improve peer-to-peer and learner-to-teacher communications with instant secure messaging
Protect learners with inappropriate message reporting and 'Report a Bully' button
"At last we have a pupil-friendly social networking site that protects children against cyber-bullying and prepares them for a lifetime of using the internet safely."

Ian McCollum, Education Specialist
Find out more at rm.com/rmunify
Share your Safer Internet Day stories with us @RMUnify