The Your Scotland Competition challenged primary school pupils in Dundee and Falkirk to create projects around issues facing their local communities. Pupils had to identify a problem, research it using BrainPOP, an educational application filled with video content, and create a presentation or video using tools available within the J2e toolsuite. We were overwhelmed by the quality of projects which were sent into us.
A note from our competition judge, Simon Thompson,
I was honoured to review the entries for this year's Your Scotland Glow competition. Judging the winner was tough. The standard of entries was very high and it is very clear how much effort the children have put into their entries. Please pass on my thanks to all that took part. I hope the exercise was fun and taught them something about their local area.
Onto the winners…
I am delighted to announce the following winners:
1st Place – 'Raising raisins', 3R Class, Rosebank Primary School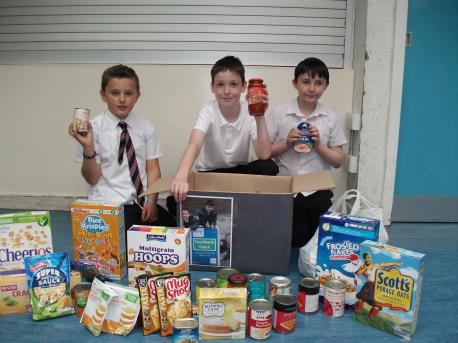 2nd Place – 'Cyber Bullying', Antonine Primary School
3rd Place – 'Immigration', Antonine Primary School

It was a pleasure seeing all the entries, but these three in particular managed to achieve the difficult task of putting together an engaging post using all the tools provided to them, on an important issue for their area. Well done to the Raising Raisins team at Rosebank Primary School, our winners. You should be very proud of your project. I hope you enjoy your prize.
Congratulations again to the Raising Raisins at Rosebank Primary School!