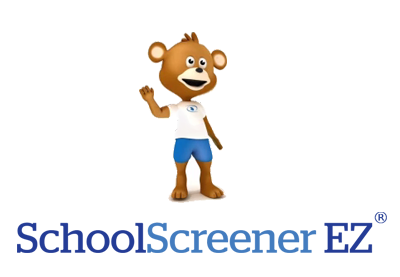 Good vision is so important for learning, but children are often unaware that they have a vision problem. Their vision may have always been that way so they accept it as "normal".
RM Unify is making available software developed by scientists at City University London to quickly test children's vision. For use by teachers, teaching assistants and others within schools, the software, called SchoolScreener EZ, is designed for use as children progress though primary and secondary schooling.
Through support from Specsavers, access to this valuable screening system is free of charge.
The test is very easy to use and takes just three minutes to complete (including testing for colour vision). The software then generates a personalised report for parents/carers explaining the results and recommending a course of action.
Parents can rest assured that pupils' data remains secure. SchoolScreener EZ is a variant of software managed by Thomson Screening, a company formed by City University London, whose software is used in the NHS for managing vision screening of children at primary school.
All schools using RM Unify can access SchoolScreener EZ directly from the icon on your school's RM Unify home page. Schools not yet registered can register by clicking the icon or at www.screeningforschools.co.uk where further information on the software is also available.
Take a look at the Youtube animation 'What schools think'