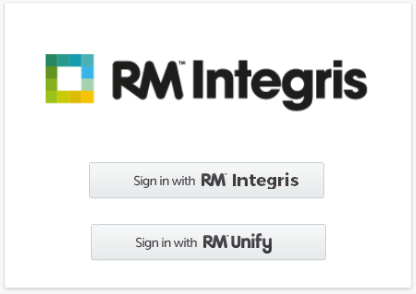 For well over 5 years RM Unify has helped schools to get things done a bit easier by helping them to sign into their online world with one single, easy to remember username and password. Every month over half a million Teachers and Students (Unique users) complete over 10,000,000 visits to RM Unify to access hundreds of apps and services. We are pleased to announce that RM Integris finally arrives as a true Single Sign On app this autumn and we are looking for schools to try out this fantastic new piece of functionality before it becomes available on general release.

There are no plans to mandate the use of RM Unify as the sole method of authentication but there are many advantages in doing so. These include increased security, better user management, higher productivity and an improved user experience.
We know that some schools may need time to get users used to signing into RM Integris through RM Unify. The new Authentication Grace Period facility allows administrators to be in complete control of the transition.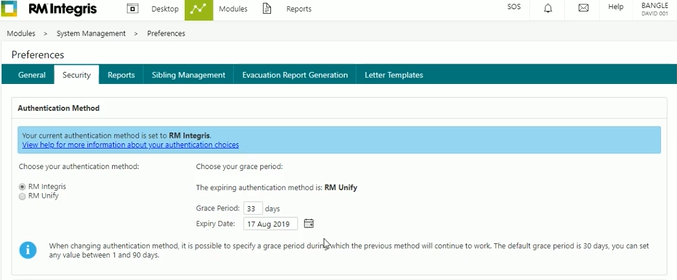 If you don't already have an RM Unify establishment we will provision a free one for you with the functionality you need. There will be no ongoing charge for RM Unify unless you choose to upgrade to a more feature rich RM Unify experience.
To take part in this exciting preview programme you need to sign up to be a Pathfinder. Full details HERE.