This page belongs to a collection of content RM are collating to help support schools continue to operate remotely under the current COVID-19 restrictions.
Go to the main page

With such a wealth a content available we have grouped resources together so you can easily explore the areas most useful to you; select a Google tool and explore.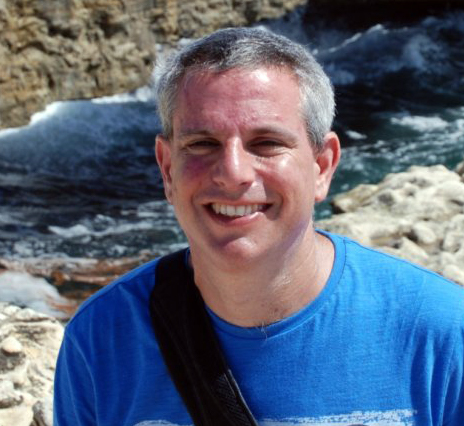 David joined RM Education as a Senior Educational Consultant after a successful career as a Science and Maths teacher. He is an experienced Google Cloud Solutions Architect, regularly presenting G Suite seminars at Google HQ, and supports Local Authorities and schools with strategic planning and large scale implementations.
David Fitzpatrick
Senior Educational Consultant
back to top button