September '16 update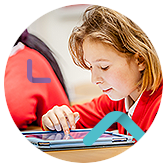 May '16 update
David Tyler
Sales Lead - School Management Solutions
David has worked at RM for 8 years, working with a wide range of schools. Heading up the Integris sales team, he is determined to show how RM Integris can change the way a school is run for both staff & pupils.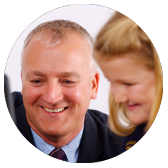 July '16 update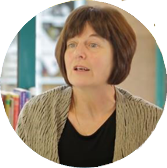 March '16 update
Gordon Stewart
MIS Support Team Leader
Gordon has worked at RM for 8 years looking after various support teams during this time. Gordon and his team are fully committed to providing the very best support experience possible and look forward to talking to you.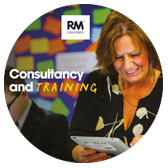 June '16 update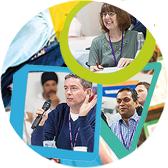 February '16 update
Martin Hall
Product Manager (Finance)
Martin is the new Product Manager for our finance products at RM, including RM Finance. Martin has been with RM for over 20 years, he is Chair of his local school governors and is chair of the Finance committee. His focus in this role is to streamline and develop our finance propositions to ensure we have products that meet the range of our customers needs.
Caroline Fisher
Product Manager
Caroline has recently joined RM having previously worked at NFER as a Product Manager and prior to that in a college. Working in education is a passion for Caroline and she is looking forward to working with schools using RM Integris.
Isabel Dobson
Educational Consultant
Isabel has been involved in education throughout her career. She delivers consultancy to schools on RM Integris and other aspects of technology within the curriculum, including Online Safety and the Computing Curriculum. Isabel also enjoys her part-time role of Computing Co-ordinator in a primary school.
Della Bray
Educational Consultant
Della joined the RM Integris team in April. Previously she worked in a city secondary school, and most recently worked as a Schools Consultant for the Local Authority helping schools make the best use of Integris, which is something Della really enjoys doing.
back to top button