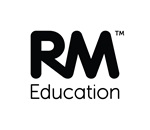 Performance. Security. Simplicity
It's time to refresh your network, with the new Aruba systems from HP Enterprise. Aruba offers dependable solutions for your school, from fast and flexible cloud options, to routed reliable devices with peak protection.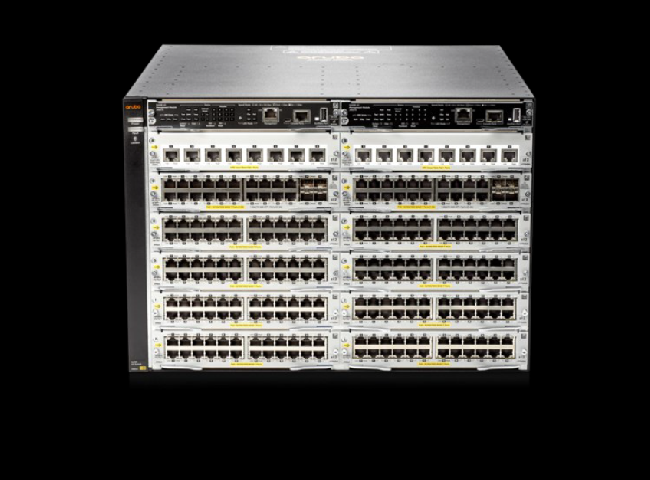 Wired Aruba Switches
Robust infrastructure, tried and tested
Fully managed switches
Protection with enhanced Level 2 security and traffic prioritisation
Quick simple deployment and fully Cloud manageable
Models available to meet all school requirements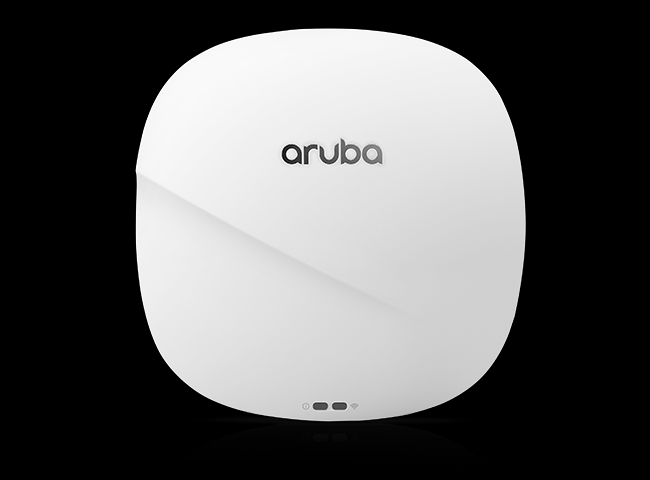 Wireless Aruba Instant
Great value for money
Controllerless and scalable technology, with affordable access points
Simple set up, with a quick start up
Self-managed configuration, so you can focus on the important things at school
Added security with built in firewall
We sell everything from access points, mounts and accessories, in addition to subscriptions. Get complete visiblity and identify ALL the devices on your network.
Contact your account manager for more information.
*HPE Terms and Conditions apply, RM are an authorised reseller of HPE products, including Aruba. Prices and specifications correct at the time of writing, RM education reserves the right to alter them after that date. Orders are subject to RM Education's standard terms and conditions of sale. Products may differ from some illustrations, prices are subject to VAT and delivery charges at the rate prevailing at the date of RM Education confirming the order. All testing of Recommend products are internal at RM.
back to top button