Keeping Children Safe Online report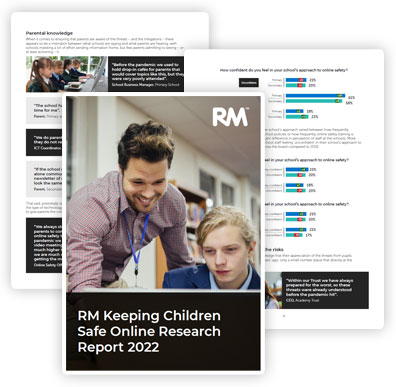 Schools and parents across the UK told us what they think about their own online safety knowledge and how they'd like to receive information about online safety.
The research revealed a newfound disparity between parents and school staff when it comes to who has the greater influence in keeping children safe online.
Get the details in our comprehensive report.
RM's internet connectivity services help schools keep pupils safe online. To find out more get in touch today.
back to top button