School IT Services and Support
Why should I choose RM Education?
We design and deliver solutions and IT services for the effective use of technology in education to help both support and empower your users.
This ensures a seamless ICT experience for your users through our solutions and services.
To improve accessibility of online resources we provide schools with super-fast and safe broadband. We produce teaching and learning apps and provide essential infrastructure hardware and installation services. And to help you make the most of your data we offer the UK's leading cloud management information system (MIS) solution. RM is the trusted advisor and valued partner to thousands of schools.

Reduce your
ICT costs

Increased reliability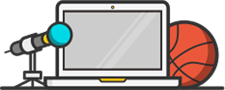 Enhance the use of ICT both in and outside the classroom

We provide flexible ICT support for your school
"The IT support we get from RM is absolutely excellent value for money. You receive a professional service that gives peace of mind and the reliability of technology that works."
How much of school's IT support should be managed internally and externally?
Many schools are choosing for either some or all of their IT support to be provided by an external supplier such as RM Education. This helps schools ensure their IT is reliable, available and cost effective.
Working with us to deliver your IT support can help you achieve significant cost savings whilst also improving IT delivery within your school.
To help ensure your network is both robust and secure, by providing expertise and access to industry-recognised processes, our flexible options can either provide a full ICT managed service or support your internal (in-house) team. We will work with you to understand your specific needs; building a truly flexible support package.
Build my support package
"Moving to a co-sourced model has allowed me to forget about the day-to-day ICT issues and focus on strategy, training and future direction."
How can I find out more?
ICT Health Check Tool
Take advantage of our free, no-obligation ICT health check to explore the current strengths and weaknesses of your ICT provision.
Meet us at an event
Bringing you the best of our experts, new knowledge, product insight and free CPD and networking.
Our Accreditations
Working with RM Education you can be assured that you will receive a high-quality service alongside our expertise and knowledge of supporting schools with their ICT. Our school ICT services are backed up by a range of educational and technology accreditations and partnerships.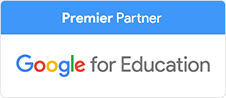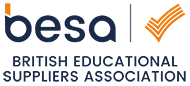 back to top button