RM Compare
On-Demand
Imagine the incredible benefits of comparative judgement (CJ) at your fingertips, when you're ready, and at a scale appropriate to your needs.
Comparative judgement is changing, welcome to the world of CJ‑On‑Demand.
An altogether different approach to comparative judgement. Simpler. Faster. Better.
How does it work
Use Adaptive Comparative Judgement (ACJ) to efficiently rank your items (documents, audio, video, etc) and create a reliable standard. Then simply flip the switch to turn your rank into a ruler. Share and re-use it as many times as you want.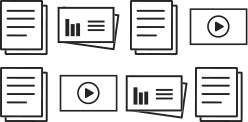 Gather the work to be assessed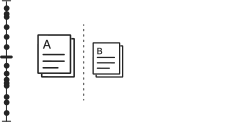 Rank your items using ACJ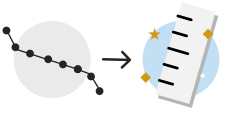 Your rank becomes the ruler – just flip the switch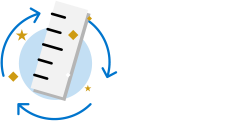 Share & reuse as many times as you like
Unlock new opportunities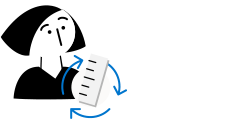 Empower assessors and learners
Improve their familiarity with standards in an intuitive and engaging way. They can use the system to actively assess work, or simply use it as a training tool.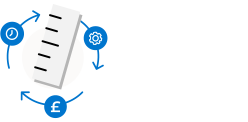 Streamline your assessment and overcome the CJ scaling challenge
Dramatically reduce the time needed to assess and standardise. Improved efficiencies empowers users to run assessments at a scale previously unattainable.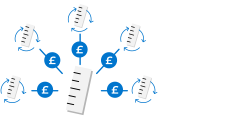 Provide a unique solution in a new market
Users need and want the brilliant rulers you create. Sharing them is good for everyone, including your own business or organisation.
back to top button