Broadband for schools
Our continual infrastructure investment means fast and reliable broadband connections for your school, with built-in safeguarding features.
Benefit from the latest technology for automatic backup connections and reduced power consumption.
Digital engagement
Keeping pupils engaged in the classroom with your online resources
Learning resources
Anywhere, anytime. Minimum 99.999% availability
Safe and
secure
Filtering included with RM SafetyNet
You're always in control
Self service firewall
and DNS
24x7 proactive
management
A reliable connection
Our broadband is designed to be delivered safely, reliably and transparently, with little intervention from the school or trust, and provides a minimum of 99.999% availability.
Our network is continuously monitored for service quality, usage and performance, with over 10,000 proactive checks carried out every minute.
You'll have access to our network status page, listing all incidents and proactive maintenance - with optional email and SMS notifications.
Secure online management
Our simple self-service portal allows configuration of filtering rules, inbound and outbound firewall rules, and DNS records.
You can harness dynamic reporting on your school or trust's web browsing activity and bandwidth usage at any time.

Full fibre broadband
Ultrafast broadband, otherwise known as FTTP (Fibre to the Premises) or full fibre broadband is an end-to-end fibre cable service to your school. This increase in speed and reliability allows your school to meet the demand of using more devices at once, even at the busiest times. Teachers, students and administration staff can make greater use of cloud services without frustration or delay, easily accessing online resources when needed.
Additional options
Remote VPN access
DNS and web hosting
Intrusion prevention
Inline antivirus and anti-malware
Optional back-up line
With your primary line in place, we can provide you with a cost-effective secondary line.
If your primary line has a fault, RM network monitoring will automatically detect it and switch you over to your back-up line within seconds.
To ensure both lines are not affected at the same time, the main and back-up lines are discrete connections, using different line technologies.
"Schools are becoming more and more reliant on cloud services. The only way you can make this journey is with a broadband connection you can rely on. RM offers competitive prices and reliability for the backbone of a modern school".

Protect your students online from only
£0.30 per pupil per year
Our best value web content filtering to support your school's online safety policies. When you are an RM Broadband customer you are also eligible for RM SafetyNet, allowing your school to meet your responsibilities to online safety as outlined in Keeping Children Safe in Education (KCSIE), The Prevent Duty and Ofsted's Common Inspection Framework. Give your pupils the freedom to learn from the internet whether in or out of school.
This includes RM SafetyNet Network filtering in school, user-based filtering to ensure appropriate level of protection and SafetyNet Go device filtering for beyond the school walls.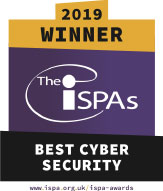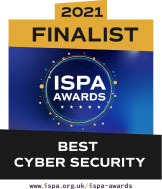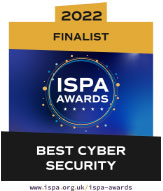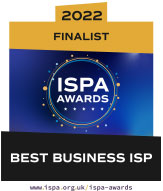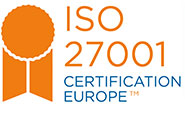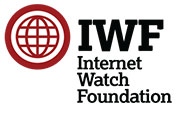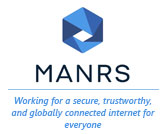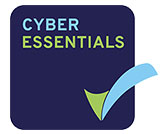 back to top button