RM Spring
Webinars 2020
For 28 years RM has been providing a physical Seminar series for all its customers – inviting educationalists to meet with our experts as they talk about the very latest innovations within edTech. Well this year is no different – well only slightly different – in that we are continuing the approach… but in the form of digital virtual Webinars – at least for now.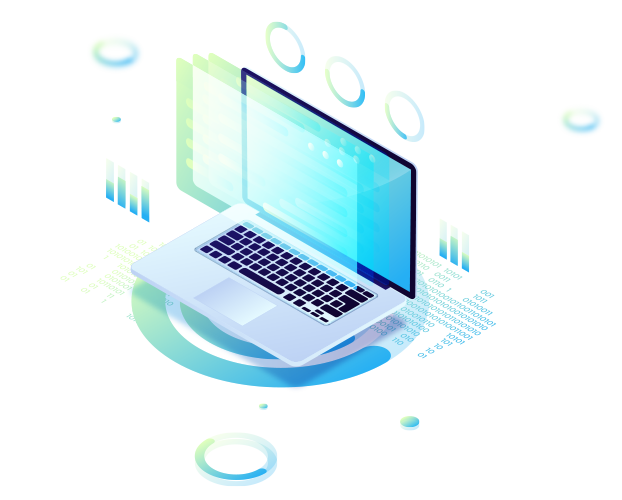 Whether you were already embarking on some form of cloud-based learning at your school, or it has been thrust upon you by the predicament that we are now in, most people in schools have been forced to get their head around remote learning. Whilst we have been delighted to see how readily most schools have taken to it, there is perhaps no surprise that it has proved difficult for some teachers – and even more pupils.
With that in mind, we're back for the last of the Spring Webinars 2020 series. We'll be hearing from RM customers on how they've been using their Microsoft or Google cloud-based platforms, sharing which features and functionality have supported their school's journey to remote teaching. Register today for one (or both!) of our live webinars to find out more about how the tools and features available can help your school and the tips and advice our customers have leveraged to get the most out of their cloud platforms. There will also be a Q&A session where you can get your questions about the Microsoft and Google platforms answered LIVE by the RM experts.
Previous RM Spring Webinars 2020
If you missed our previous live sessions, or would like to see them again or refer them to a colleague, you can access the recorded versions below, along with copies of the presentations.
Frequently Asked Questions
We received a lot of questions before and during the webinars and as much as we tried, we were unable to answer them all during the live events. To read all the questions we received and our responses, click the links below.
back to top button