RM Events
For over 28 years RM has been providing physical Seminars for its customers, inviting educationalists to meet with our experts as they talk about the very latest innovations within edTech. For now, we've moved to hosting our events online, and we hope this new format offers you the chance to join the sessions that suit your needs without having to leave your office.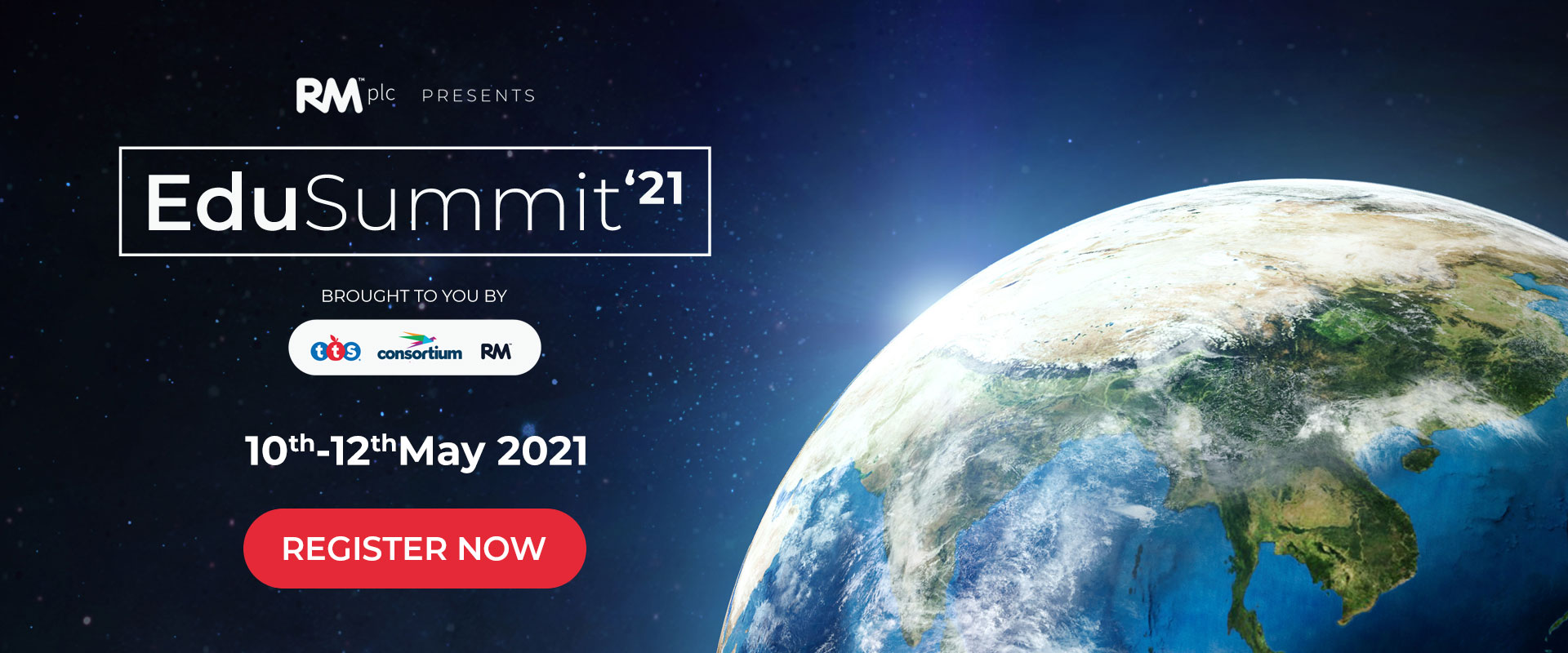 We're dedicated to enabling the improvement of education around the world through the innovative use of existing and emerging technologies – which is exactly why we're launching the RM EduSummit.
RM EduSummit '21 is a free and exclusive new global conference, bringing together the world's finest educational minds for three action-packed days to tackle the big needs and challenges facing schools and educators alike – together.
With exclusive digital, software and technology services content, alongside knowledge-building workshops, certified training and internationally renowned industry speakers, this virtual summit is your chance to learn, share and discuss the latest educational developments, all in one place.
RM Autumn Webinars 2020
Welcome and Strategy for the future of EdTech
This webinar has already taken place

James Browning
Maximising engagement in a hybrid learning world
Whole school and parental engagement
This webinar has already taken place

Emma Brown
Optimising technology to ensure your school thrives
Google-based schools
This webinar has already taken place

Michael Oakes
Optimising technology to ensure your school thrives
Microsoft-based schools
This webinar has already taken place

Darren Baber
Best practice when using technology, in the classroom and at home
Google-based schools
This webinar has already taken place

David Fitzpatrick
Best practice when using technology, in the classroom and at home
Microsoft-based schools
This webinar has already taken place

Ian Stuart
(Educational Professional at Microsoft)
Safeguarding and security - protecting the school and pupils in a hybrid learning world
A whole school approach
This webinar has already taken place

Charlotte Aynsley
Infrastructure and technology
This webinar has already taken place

Paul Brears
Safeguarding best practice in the classroom and at home
This webinar has already taken place

Charlotte Aynsley
The future of assessment and improving outcomes
This webinar has already taken place

Peter Collison
RM Spring Webinars 2020
Supporting remote teaching and learning in your school with Google
28th April 2020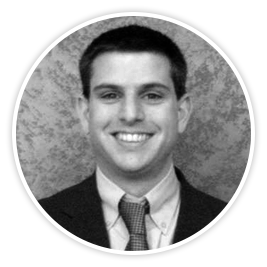 David Fitzpatrick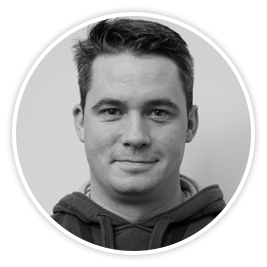 Michael Oakes
Supporting remote teaching and learning in your school with Microsoft
29th April 2020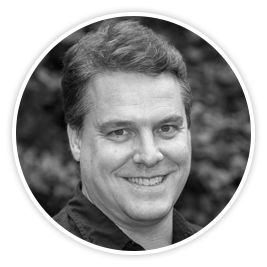 Darren Baber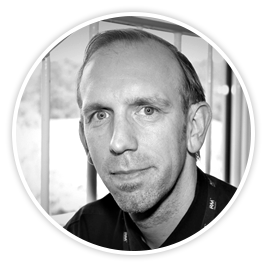 Phil Evans
RM and Google – Remote teaching and learning with your Cloud platform
5th June 2020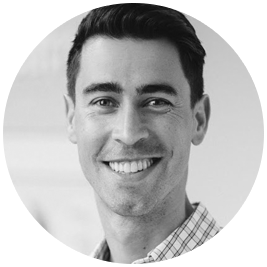 James Leonard
RM and Microsoft – Remote teaching and learning with your Cloud platform
4th June 2020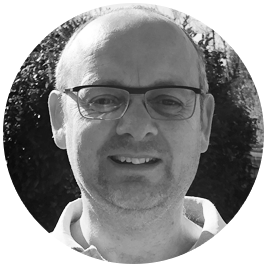 Alan Crawford
RM and Google – how customers are embracing the Cloud platform for remote teaching
7th July 2020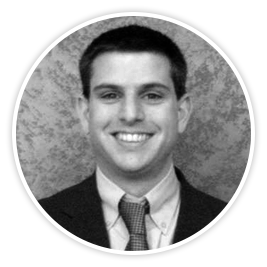 David Fitzpatrick
RM and Microsoft – how customers are embracing the Cloud platform for remote teaching
8th July 2020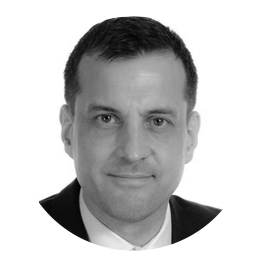 Jake Mallinder
back to top button