RM Webinars 2020
For 28 years RM has been providing a physical Seminar series for all its customers – inviting educationalists to meet with our experts as they talk about the very latest innovations within edTech. Well this year is no different – well only slightly different – in that we are continuing the approach… but in the form of digital virtual Webinars – at least for now.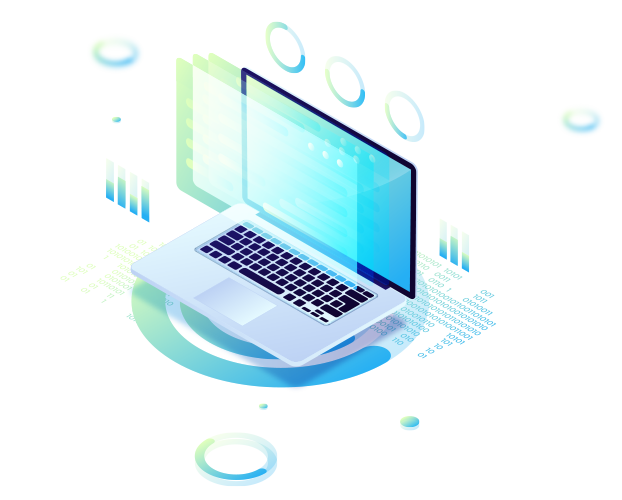 At the moment no further webinars are scheduled – please watch this space for details of future events or get in touch to register your interest. While you're at it, feel free to let us know what topics you'd like us to cover next!
Talk to us
RM Spring Webinars 2020
If you missed our previous live sessions, or would like to see them again or refer them to a colleague, you can access the recorded versions below, along with copies of the presentations.
Frequently Asked Questions
We received a lot of questions before and during the webinars and as much as we tried, we were unable to answer them all during the live events. To read all the questions we received and our responses, click the links below.
back to top button