Press Release | 15 December 2021
How RM and Dudley Council were able to help make local college students' learning experience more real-world relevant
Halesowen College, in the Metropolitan Borough of Dudley, is ranked within the top 10% of colleges for examination performance and has a reputation for high standards, an excellent learning environment and a caring, supportive sense of community.
"Thanks to RM we've been able to complete the first phase of developing a purpose-built environment for learning. Students can now gain an understanding in using industry-specific networking devices, which create a realistic experience of what to anticipate in the working world".
Andy Dobson, Principal, Halesowen College
The power of partnerships
RM's relationship with Dudley Metropolitan Council dates back to 1999, and the current service contract has been awarded until August 2025. RM provides a fully managed ICT service to 79 educational establishments across the Borough. As part of the contract, RM employs 24 people in the local community, and whilst the relies on staff across the globe to support a customer of this size, the majority of dedicated employees come from the local area.
Technical Account Manager Shaun Woodall and Operations Manager Phil Evans, have been working for the Dudley services contract for several years. Richard Johnson, Lead Lecturer for Digital Development at Halesowen college previously taught RM's Shaun Woodall when he was a student at Stourbridge College and the two have remained in contact.
RM don't provide ICT services for Halesowen College, but Shaun thought that the college would be able to make good use of network switches that had been replaced as part of the Dudley contract. Shaun and Phil took the necessary steps of wiping data from the switches and facilitated their donation to the college.
Changing outcomes for present and future students
Halesowen College's newly develop purpose-built Cyber and Networking Lab has since been fitted out with 12 Cisco switches that were donated from one of Dudley Borough Council's schools, and facilitated by RM. These resources enable students to gain experience in using industry standard devices, and to "learn by doing." Whilst the pandemic has drastically changed how we live, work, and learn, in this instance, technology has brought people together and given us a chance to return to life 'pre-pandemic'. Students studying Computer Science at Halesowen can now further benefit from achieving the Cisco Certified Network Associate (CCNA) credential, which typically prepares individuals to work as Software Developers and Network Engineers.
With almost 50 years of experience, RM is well positioned with great relationships in place to help individual schools look at all the options available to them. This extends from helping schools to upgrade their equipment through a range of schemes with our third party vendors, to acting as a trusted advisor from strategy to installation of hardware, software, and managed IT support services.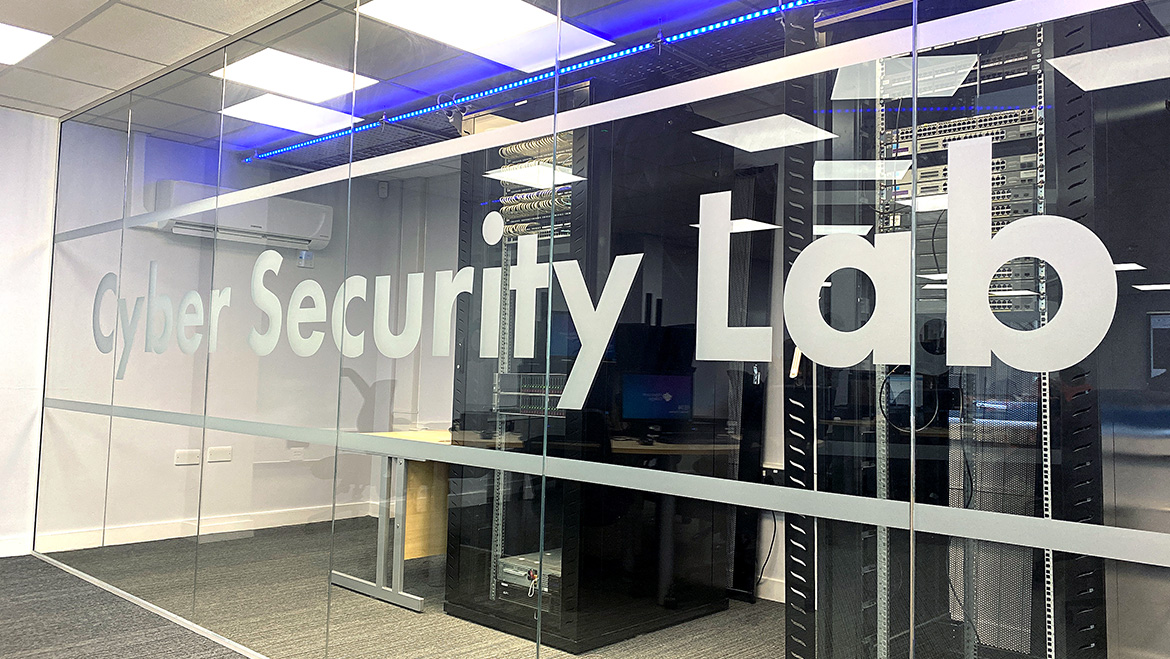 About RM
RM's technology business unit enables the improvement of education outcomes around the world through the innovative use of existing and emerging technologies. With a heritage dating back almost 50 years, supporting schools, teachers and pupils across the globe – from pre-school to higher education – including examination boards, central governments and other professional institutions. rm.com/education
About RM plc
RM's technology division is part of the listed company RM plc – the £189m turnover British business, with c. 1,837 employees globally. Established in 1973, RM plc's Group purpose is to enrich the lives of learners worldwide. rm.com
Media Contact
For more information, quotes or images on this story, please contact:
Matthew Kelly
mkelly@rm.com
back to top button