How has digital assessment been adopted by professional qualification providers
In the modern job market, competition is fierce. Finance and accountancy candidates are looking for more than just a certificate to prove their skills, they want assessments that truly measure their real‑world capabilities and prepare them for the demands of the modern workplace. With unparalleled flexibility, accessibility, and efficiency for both providers and candidates, digital assessment is the right choice for professional qualification providers
At RM, we understand the importance of authentic assessments that rigorously test the skills that matter most in your industry. That is why we offer a comprehensive solution that allows you to create, deliver, and mark engaging assessments that truly reflect the real world. With our platform, you can put your candidates at the centre of the experience, giving them a positive and intuitive testing experience that accurately measures their abilities.
Whether you are a large organisation or a small business, our flexible e‑Testing and e‑Marking solution can scale up or down to meet your needs without sacrificing quality or security.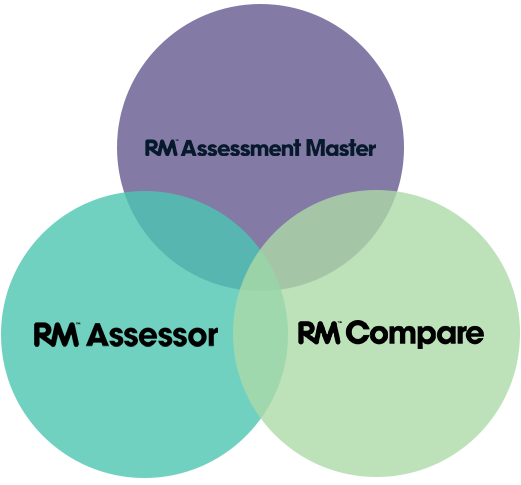 We offer intelligent solutions to support your digital assessment journey.
Find a solution that can grow with you
What is possible with RM's solutions
Deliver real-world value with your digital assessment
back to top button