The introduction of RM Integris Datashare has helped hundreds of schools to safely move data to 3rd party to consumers.

We are please to announce the imminent release of granulated control in RM Integris Datashare. The new functionality will give users the ability to control precisely what data they want to share onwards.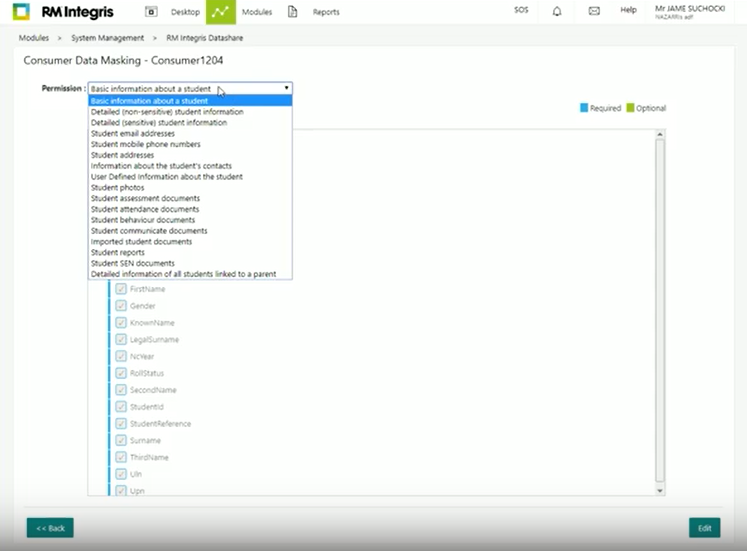 To take part in this exciting preview programme you need to sign up to be a Pathfinder. Full details HERE.