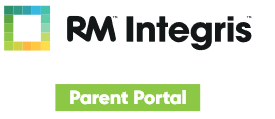 RM Parent Portal is an easy to access parent communication tool that works in conjunction with RM Integris. It is designed to access key pupil information anywhere, anytime on computers, tablets and mobile phones.
In advance of general release we are looking for some schools to use the Parent Portal.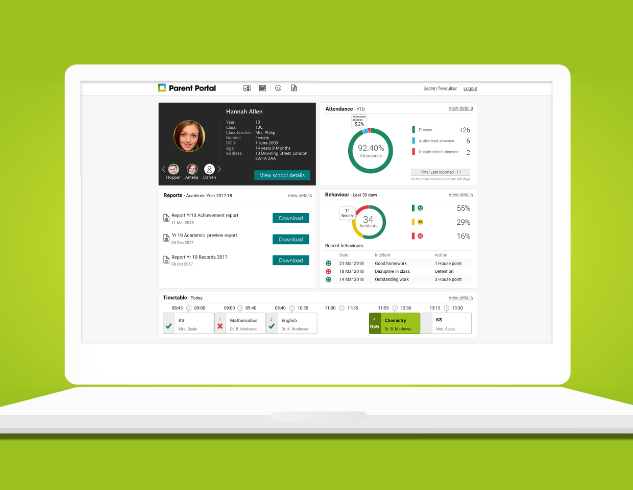 The RM Parent Portal is accessed and managed through RM Unify. If you don't already have an RM Unify establishment we will provision a free one for you with the functionality you need. There will be no ongoing charge for RM Unify unless you choose to upgrade to a more feature rich RM Unify experience.
To take part in this exciting programme you need to sign up to be Pathfinder. Full details HERE.