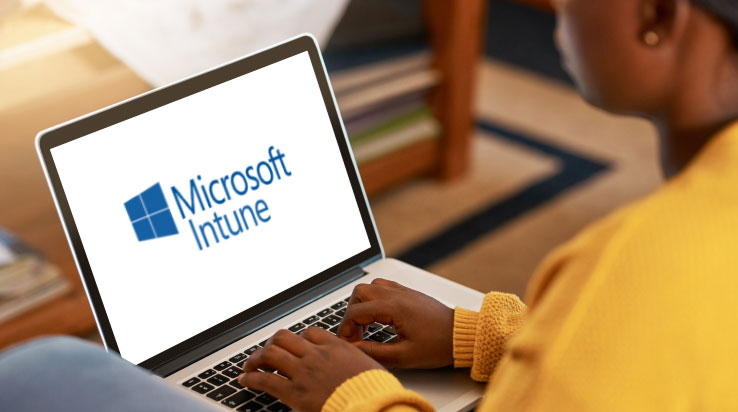 At the recent Microsoft Ignite event, a Blog was released announcing the end of the "Endpoint Manager" name and the return to "Intune".
https://techcommunity.microsoft.com/t5/endpoint-management-blog/introducing-the-microsoft-intune-product-family/ba-p/3650769
Although not a major change (and somewhat of a backward step in terms of naming), it does single the product out for major investment and change as we go into 2023 and beyond.
RM will be monitoring these changes carefully to ensure that our customers moving to this cloud management platform for their devices continue to get the functionality and value they need.
Some of the key messages from this communication (and others recently):
The Microsoft Education Store is being retired in the first quarter of 2023 – this will be replaced with a new, improved Store experience integrating with Windows Package Manager. More on this will follow from us as these changes become clearer -
https://techcommunity.microsoft.com/t5/windows-it-pro-blog/evolving-the-microsoft-store-for-business-and-education/ba-p/2569423
A new suite of advanced endpoint management solutions (March 2023 onwards):

Remote Help for Windows & Android – including enhanced elevation for your remote sessions
Endpoint Privilege Management – dynamic elevation of rights for your users when you need it to add approved apps, add a printer etc (increasing your security profile as you no longer need them to be "local admins")
Microsoft Tunnel for MAM (Mobile Application Management) – for iOS and Android, allowing them to be used more as BYOD devices
Advanced Endpoint Analytics – building on the current reporting with anomaly detection and proactive remediation improvements via customised scripts.

Of course, with change comes cost, and we will be reviewing each of these additions, their benefit to you in an educational setting and how we can move forward with them. We will publish further blogs as we understand the detail to these changes.

The sunset of WIP (Windows Information Protection), currently part of Application Protection technologies via Intune. Customers will be required to move to Microsoft Purview DLP (Data Loss Prevention) and IP (Information Protection). Again, we will follow this up with more information as we understand the changes, timescales and licence implications.
https://techcommunity.microsoft.com/t5/windows-it-pro-blog/announcing-the-sunset-of-windows-information-protection-wip/ba-p/3579282
For more Intune news from Ignite (and related session content) see -
https://techcommunity.microsoft.com/t5/endpoint-management-blog/your-guide-to-endpoint-management-at-microsoft-ignite-2022/ba-p/3646286