Technology plays a vital role in helping teachers bring the classroom to life, but how do we ensure the right foundations are in place?
The use of technology in education and assessment has accelerated through Covid, and it's here to stay. Technology can clearly enhance teaching and learning and improve learning outcomes.
The right technology foundations need to be in place to give you confidence, but they are only useful if you have a clear strategy for how you want to use technology in achieving teaching and learning objectives in your school. A robust and well thought out technology strategy is essential.
With nearly 50 years in providing technology for schools, we're a trusted partner to thousands of schools across the global market. RM improves educational outcomes through bringing together inspiring resources, digital assessment solutions, and harnessing the technology to support teaching and learning. As a strategic IT partner of choice, working with a wider channel partner network to meet the needs of schools, we're keen to get you to a point where technology is an enabler and not a worry.
Empowering the next generation through
a transformative approach to technology
While moving to the cloud is the ultimate goal, it can be a challenging transition.
Many schools will potentially live in some form of transition state, or hybrid environment, for a number of years.
At RM, it's our job to work with schools to develop an approach that understands and addresses your needs and constraints.
Explore a route to school modernisation with RM Vantage.
"RM have been our trusted friends and mentors on this journey. As a large company, one of their key strengths is the depth and breadth of both their educational and technical knowledge, which I see as unrivalled. My experience is that RM listen carefully to any concerns and 'take ownership' of issues, liaising closely with other suppliers to ensure a speedy and satisfactory resolution."
Dave Magee, Headteacher – Mossfield Primary School
Our partners
Our school IT services are backed up by a range of educational and technology partnerships -
adding strength and depth to our solutions.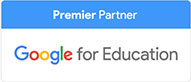 Our accreditations
Working with RM you can be assured that you will receive a high quality service alongside our expertise and knowledge of supporting schools with their technology. Our school IT services are backed up by a range of educational and technology accreditations and partnerships.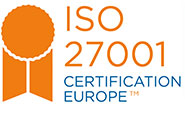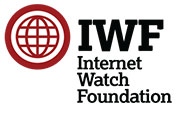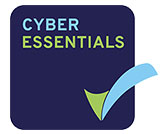 back to top button