RM celebrates the 50th anniversary of its founding in 1973
A new technology strategy will help unlock the potential of your learners and staff
With 50 years experience in providing technology for education, we're a trusted partner to thousands of schools. By partnering with RM, you'll benefit from a technology strategy that supports your school's goals. And it will be maintained by people who know what it means to be in the classroom, and who understand the safeguarding responsibilities and cyber security challenges schools face.
RM works across the full spectrum of schools in the UK; choose your sector to find out more:
School IT strategy
The right technology strategy, expertly implemented, will transform the experience of your pupils and staff. RM will understand your vision and combine it with the expertise and insight from supporting schools for over 50 years.
Our accreditations
Working with RM you can be assured that you will receive a high quality service alongside our expertise and knowledge of supporting schools with their technology. Our school IT services are backed up by a range of educational and technology accreditations and partnerships.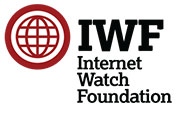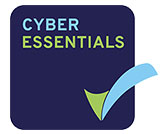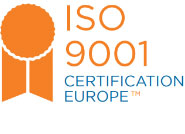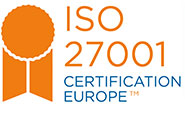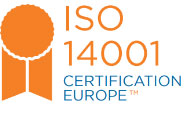 back to top button