What we do
We make technology work
for your teaching and
learning needs.
We're proud to be part of the
RM Group
, working closely with UK schools to support their technology needs.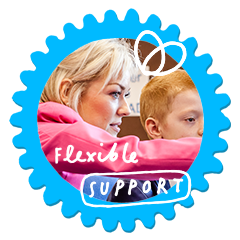 Comprehensive technology support, flexibly tailored to your evolving needs.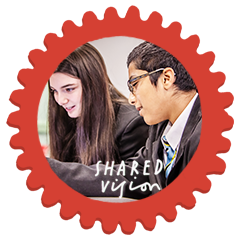 Tools, hardware and support to offer complete control over your school network.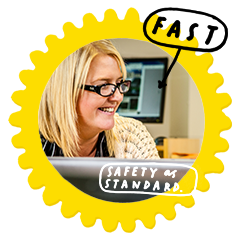 Fast, robust and cost-effective connectivity.
Tried, tested and recommended for schools.

Shop now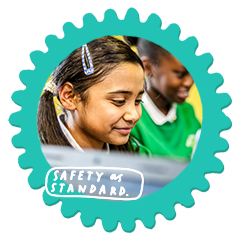 Empowering and educating your school community to explore the Internet safely.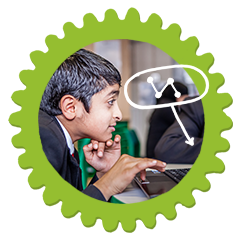 Cloud-based systems, harnessing data to realise the full potential of every child.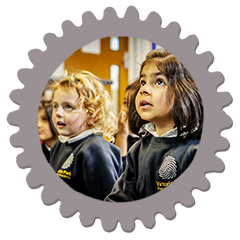 Curriculum tools, resources and platforms that help unlock the potential of your students.
back to top button