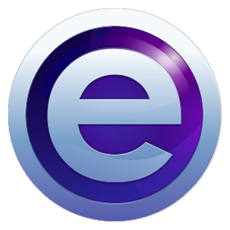 RM Easiteach is no longer
available to purchase
After many years of support children and teachers in the classroom, both in the UK and abroad, we have decided that now is the right time to stop selling RM Easiteach. We will continue to support our customers until the end of 2020.
If you are an existing RM Easiteach customer we thank you for your support.
Should you have any questions please contact our support team on 08454 040 000.
back to top button