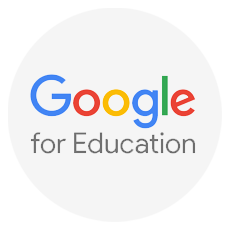 If your school operates
mainly Google software
Our Senior Educational Consultant Dave Fitzpatrick, has put together a collection of videos and links to help guide you in running a virtual classroom using Google Meet and other G Suite tools to ensure that you maximise remote learning, at a time when staff and students cannot physically get together in the same location.
Google for Education:
advice for distance learning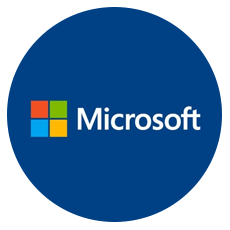 If your school operates
mainly Microsoft software
Educational Consultant Philip Evans explains how to make the most of the features of Office 365 and Teams for remote learning, and we've gathered a number of external links and advice to help you further.
Microsoft in Education:
advice for remote learning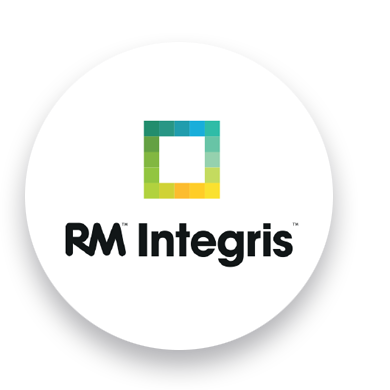 If your school uses RM Integris MIS
Our MIS Support Team is keeping our Help pages up-to-date with the latest guidance from the Department for Education, whether your setting is partially or fully closed.

We are also providing advice on how to use your system to:
• Access RM Integris from home
• Take attendance according to DfE guidelines
• Communicate with parents and carers
• Log staff absences

RM Integris help pages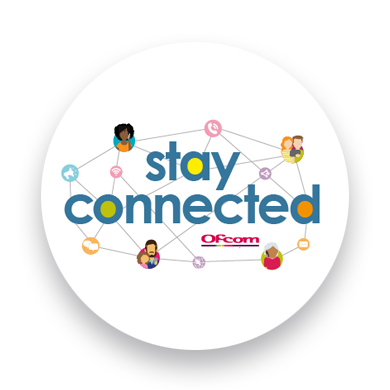 Staying connected
Broadband and mobile networks are under increased demand because of the coronavirus, with many families online together during the day for home working and schooling. Ofcom have provided some great tips on how we can all manage how we use our connections.

Top tips to stay connected
Making remote learning easy with RM Unify
Securely sign in to all your apps and resources with one password
RM Unify is software that makes it easier for teachers and students to get logged on and access the resources they need, using a single username and password from any device anywhere that has an internet connection. It includes individual "launch pads" that help to curate the right content for groups in the school community to navigate where they need to go more clearly, helping teachers to set up learning resources and get easier access to Office 365 and G Suite.
RM Easimaths
Online primary school maths software - free for 4 months
With most children in the UK now at home and being taught remotely for an extended period, we would like to offer schools RM Easimaths for free for 4 months as a fun way for children ages 4-12 to keep their maths skills up. Just 10-15 minutes a day can maintain and improve core maths skills and allow children to grow at a pace that suits them.
Suitable for primary and special schools of any size, the online lessons are personalised to match the progress of each pupil.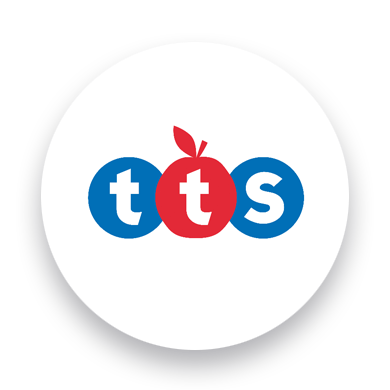 Our sister company TTS Group are offering support light of many children now learning at home, with FREE downloadable learning books. The books are curriculum-focused and support independent learning, for EYFS, KS1 and KS2.
They each offer over 40 home learning activities without creating any additional work and cover two weeks' worth of high quality educational activities that cover all curriculum areas.
With a combination of independent and collaborative learning activities, the home learning books provide a great opportunity for parents to learn with their children.
Download the home learning activities
Additional access to quality home learning resources is available from LendED - a BESA initiative. The website has now been adapted to amplify, support and provide an added focus on our members' efforts to provide additional support and guidance to schools, colleges and parents during the Coronavirus crisis.
You can search resources from trusted suppliers, read teacher reviews and request free access during school closures.
Visit LendED.org.uk
back to top button