Posted on 4 November 2016, by Sam Ganly
Hello everyone,
It has been a very busy month preparing the RM Seminars commencing Friday 4th November in Cardiff! I will be tagging along for the whole trip, trying my best to be useful and make them a great success.
It has been fantastic to be welcomed into the heart of the RM graduate inner social circle despite the fact that I am technically not one of them. They are a fantastic bunch of colleagues already showing great promise for careers at RM.
Additionally, they are all avid readers of these blogs so I thought I'd give them a shout out. Here is a picture from our first graduate lunch that I shared on the RM Education Instagram: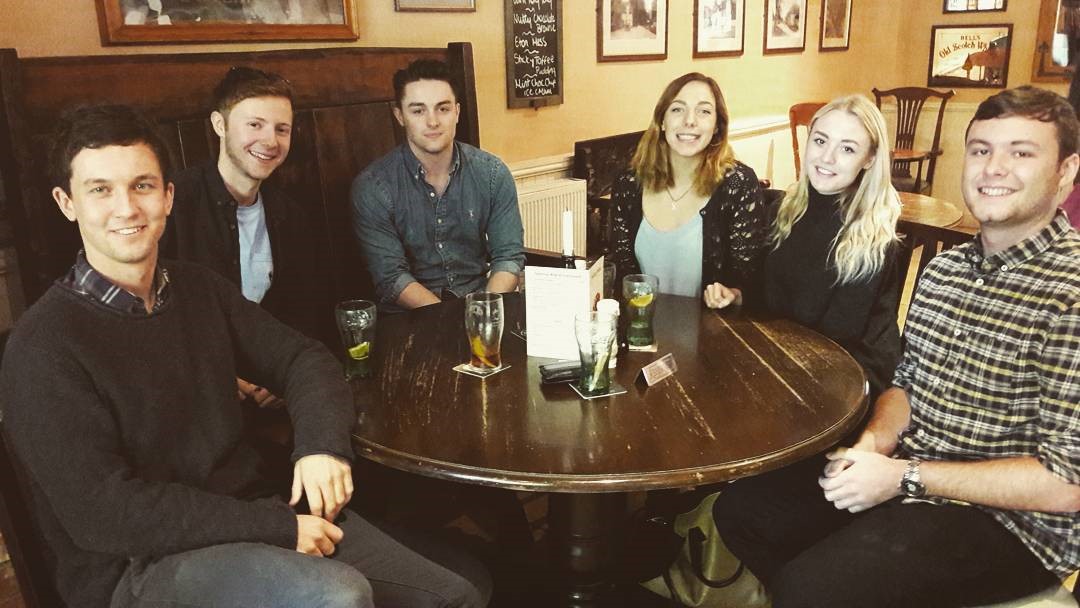 I will return next time with plenty of stories to share in next month's edition telling tales of seminar expeditions.
Until then, keep an eye out on social media for regular live updates on the Seminar round!