How do you ensure

your

broadband
is

trust

worthy? Connectivity you can
trust
Providing safe, consistent and cost-effective access to the Internet for your Trust.
We understand that it is important for multi-academy trusts to offer a consistency of service so that each academy can benefit from working closely with the other academies in the trust. The good news is that developing an ICT strategy with consistent, cost-effective services that empowers teachers and fuels innovation doesn't need to cost the earth.
We know that when it comes to connectivity, you need to partner with an Internet Service Provider that inspires trust and confidence. One that supports your journey to the cloud, allows you to easily access the data you need to help raise trust standards and ensures that you are always keeping your academies protected online.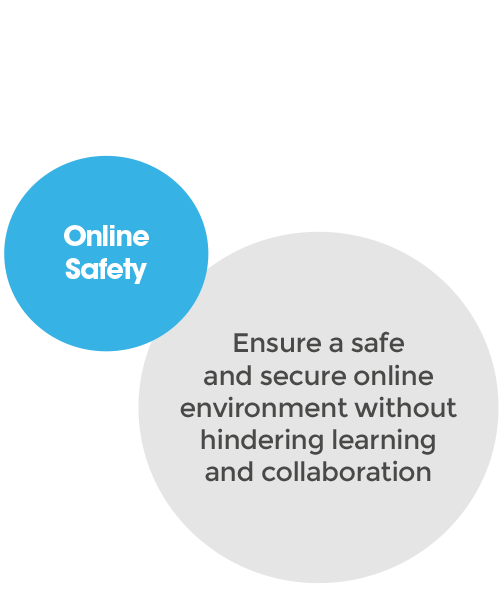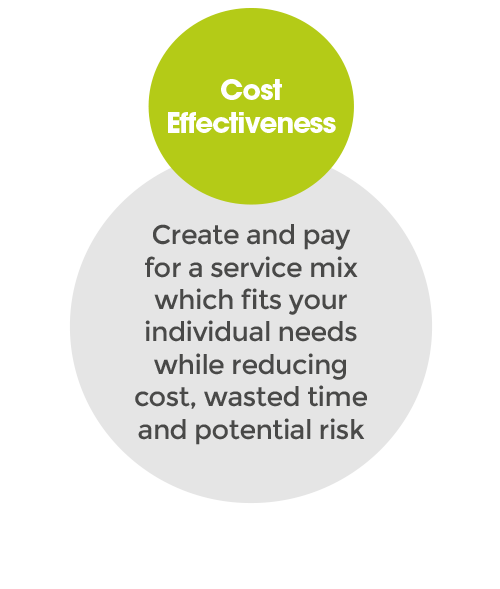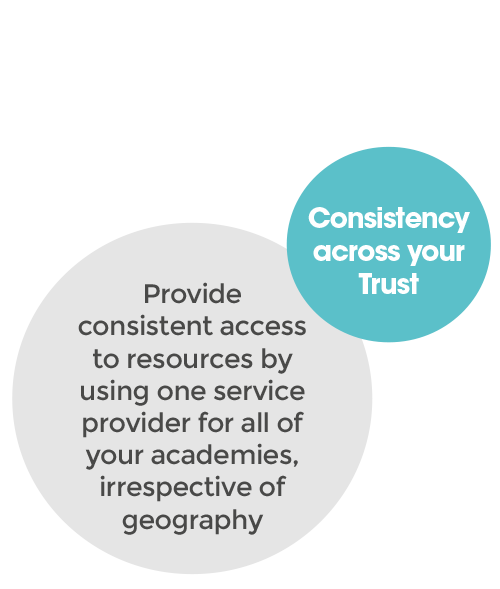 Providing safe and consistent online access for your Trust
Call us now to discuss connectivity for your Trust 0800 046 9802
By procuring one central connectivity deal from RM for one of our regional clusters we were able to achieve better economies of scale and pay significantly less than we had done for our previous contract
back to top button