Heard about these three computing events happening in Hull in November as part of the Jam Packed project?
Jam Packed is funded by the DfE, The Raspberry Pi Foundation and RM Education and is a planned series of 18 two-day events to support, inspire and engage with teachers, students, families and communities through Computing activities.
The first event starts in Hull on Friday 21st November 2014 and will be hosted by The Kingswood Academy. Take a look below and click on the images to gain further information about each event on the Friday and Saturday. You'll need to use these links to reserve tickets for each event, too.

Friday 21st November – 08:30 – 15:00
The aim of this Hack To The Future event is to inspire and engage the digital creators of tomorrow and at the same time to develop outstanding teachers of Computing. There'll be opportunities for teachers to learn through 'pedagogy in practice,' when students are involved in engaging activities and challenges.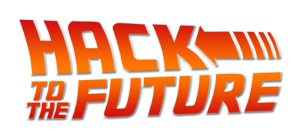 Friday 21st November – 18:00 – 21:00
The aim of this Family Hack Jam event is to bring friends and families together to discover the fun, excitement and power of computer science, through an enjoyable, team-based problem-solving evening.
Saturday 22nd November – 10:30 – 15:30
The aim of this Raspberry Jam event is to bring people together from across a wide area to discover the exciting potential of the Raspberry Pi computer.
Join us and up to 300 other children and adults from a range of ages, backgrounds and experience levels for a day of computing fun, talks, demonstrations and hands-on workshops.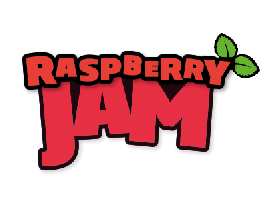 Raspberry Jam is the global community of people sharing the educational potential of the Raspberry Pi computer.
Hope to see you there – and look out for the Jam Packed website
Organisations supporting Jam Packed: