Over 3,000 schools rely on RM SafetyNet's powerful web filtering technology to prevent access to inappropriate content. However, why should filtering stop at the screen?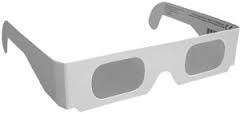 Our engineers have created RM SafetyNet Goggles specifically to solve this problem. With unlimited battery life, and no internet connection required, this is the first device to offer 'take everywhere' filtering.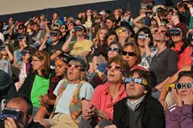 Our advanced filtering technology removes 99.999% of visible daylight, ensuring all inappropriate content is removed in real time.
The RM SafetyNet Goggles have been extensively field trialled, and found to be 100% effective.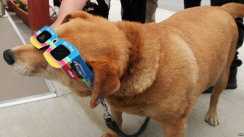 One size fits all: Adults, children, animals.
Compatible with all devices, browsers and operating systems, RM SafetyNet Goggles even come with an industry leading 'forwards compatible' guarantee for all future device types.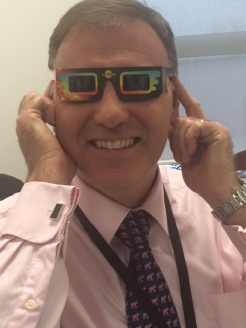 "You wouldn't believe the stuff I haven't seen!" said Alistair Goulden (Chief Internet Manufacturer), an early internal adopter of RM SafetyNet Goggles who has been permanently wearing a prototype device for the last 4 weeks.
Due to an unrelated solar event, RM have been able to secure competitive pricing from the accredited suppliers of RM SafetyNet Goggles.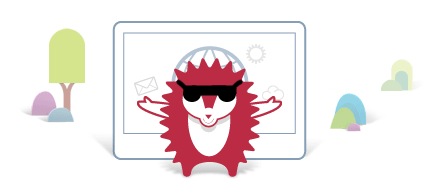 Happy 1 April!