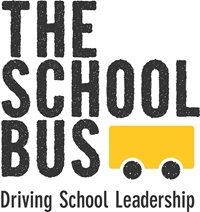 School leadership often entails guiding your school through changing government rules and initiatives.
Few regulations are as controversial as the Disqualification by Association rules. Initially understood to apply only to early years, the government recently clarified that these extend to schools too.
According to the law, any staff member who lives in the same household as an individual who is disqualified from registration must declare this, and face potential disqualification themselves. The rule also extends to any staff member whose household employs an individual who is disqualified from registration.
The rule is controversial for both its scope and ambiguity. The ambiguity in particular is something that falls to school leaders to contend with and further misunderstanding was caused when the NASWUT: The Teachers' Union held a meeting with the DfE on 20 January 2015. At the meeting, the DfE made assurances that the rules would change and some misunderstood this to be effective immediately.
Luckily, while the regulations and conflicting advice surrounding them can be confusing,TheSchoolBus has lots of helpful information and templates to clarify this. We even recently provided bespoke advice regarding the NASWUT meeting through our 'Need Further Help?' service.
In short, while staff members must submit declarations about their own disqualification, they have no duty to inquire about the disqualifications of others. In this sense, the law is simply asking: "are you aware of anyone in your household who would be disqualified?"
All the controversy surrounding these new rules does not mitigate the need for such regulations. Prioritising the safety of pupils should be paramount and this is something school leaders recognise.
To make this duty easier, and ensure you're on top of future changes, TheSchoolBus can keep you up-to-date. Our clear, focussed summaries and answers clarify exactly what action is expected of you, so you can direct your energy at becoming the best leader you can be.
Members of TheSchoolBus community can now view the full presentation on Disqualification by Association, complete with further help on these arrangements and how to inform Ofsted, along with useful guidance documents on offences to find out whether staff would be disqualified, here.
If you are not yet part of TheSchoolBus communication you can sign up to TheSchoolBus to view hundreds more 3-Minute Reads breaking down DfE guidance and relevant legislation. In addition to our 3-Minute Reads, TheSchoolBus has hundreds of policy documents and bespoke templates, along with expert guidance and our ever-popular 'Need Further Help?' service.
You can sign up to TheSchoolBus today for just £350 for primary schools and £700 for secondary schools.
Watch an overview of how TheSchoolBus could support your school…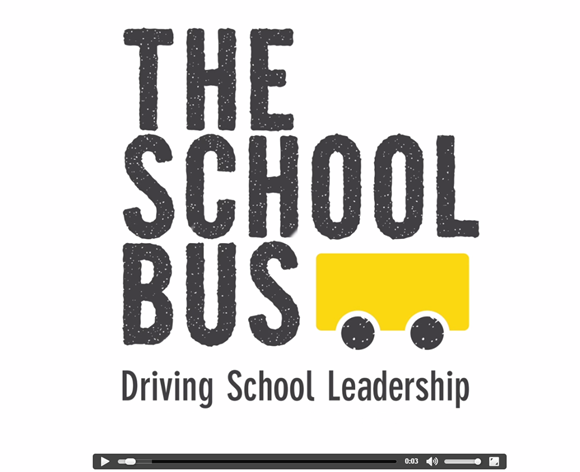 To find out more about TheSchoolBus and RM Unify please visit rm.com/rmunify, email rmunify@rm.com or call us on 0808 172 9525.