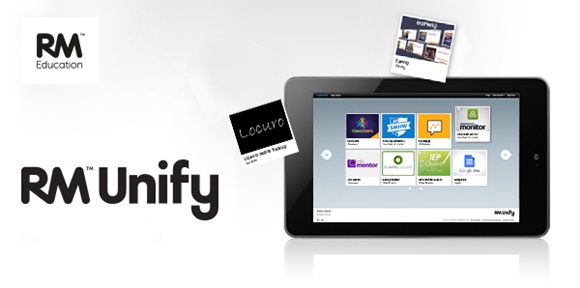 What do you use RM Unify for in your school?
We want to make sure that we are providing the best applications for you with the best lesson plans and ideas to sit alongside your apps, so your feedback is really important to us!
Fill out this short survey in a matter of minutes to let us know what your school priorities are and how you use RM Unify in your school.
Fill out the survey now
We really value all of your feedback and love to hear your success stories. If you would like to provide us with further feedback after the survey please email rmunify@rm.com