"¿Quieres nuevas aplicaciones para español?"
"Voulez-vous de nouvelles applications pour le français?"
Looking for new fun and creative tools to use in your classroom when teaching modern foreign languages? Look no further.
RM Unify offers access to a couple of great apps to support fun and creative teaching of modern foreign languages in schools. RM Unify allows you to access all of these leading educational resources through one easy to use Launch Pad, to find out more about RM Unify and how it could support your school take a look at our website.
BabelZone

BabelZone is a fun and interactive language website used by many schools and home learners in the UK and abroad to help make the teaching and learning of modern foreign languages informative and enjoyable.
BabelZone is packed with hundreds of stories, animated songs, games and printable activities organised in clear and practical units. BabelZone appeals to a wide range of young learners and its content is organised so as to appropriate for KS1-KS3.
See if BabelZone could support modern foreign languages in your school by watching a BabelZone video of a Spanish skeleton song…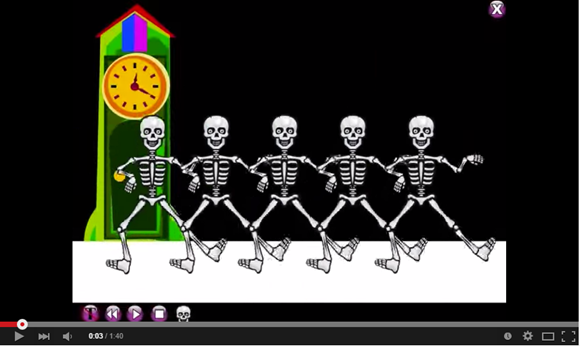 GridClub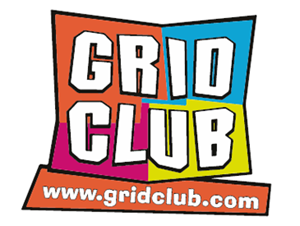 GridClub is a creative, refreshing and motivating learning website for children, engaging their imagination, developing their skills and ultimately inspiring their learning.
The GridClub learning website contains a huge range of interactive online resources and activities designed for use in schools, libraries and at home.
There are 500+ curriculum-mapped, interactive learning resources, games and videos, a reference section, a parent's area and a large teacher's and librarian's area with curriculum links, lesson plans, subject planners, assessment packages and worksheets. Ideal for 5-12 year olds, GridClub is sure to engage your pupils in modern foreign languages.
Educational Benefits:
The underlying educational methodology is based on a constructivist approach to education.
Encouraging trial and error, concept development, collaborative learning, problem solving and does not dwell on failure and learning by rote.
The website is motivating and rewarding and children are keen to repeat activities because they are self-motivated to succeed.
ICT competence and personalised learning are intrinsic to the learner experience.
One of its major impacts has been to stimulate learning with the able and less able pupil, the less motivated as well as the aspirational and high achieving pupil.
Watch how GridClub works in schools here.
To find out more information about either of these apps head to www.rm.com/rmunify or log into your RM Unify account and take a look in the App Library.
For more information on how RM Unify and our apps can help to support you in teaching modern foreign languages contact us today.
Call: 0808 172 9525
Email: rmunify@rm.com