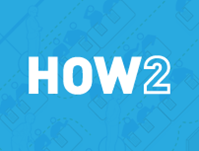 With the election looming and both major political parties committed to cutting budgets, schools will find it increasingly difficult to provide CPD opportunities for their teachers.
RM Unify users looking for alternative and more cost effective ways to improve the quality of teaching may want to take a look at HOW2s.
Following a Beacon Award for innovation last year they are now supported by the Education Endowment Foundation (EEF), who were impressed by the way that the HOW2s make the strategies in the EEF toolkit more accessible to classroom teachers. The HOW2 app comes with all the resources you need to run your own CPD (related to teaching, learning and assessment) as well as a suite of tools to help you capture and share best practice across the whole organisation.
Interested? You can discover more about HOW2s by downloading this brochure or visiting https://teachinghow2s.com
RM Unify users can add HOW2s to their LaunchPad platform by following the below YouTube clip: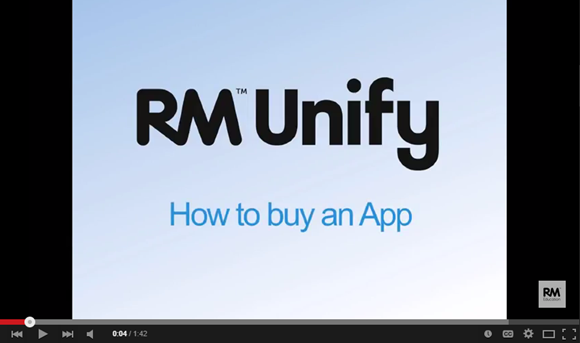 To find out more about HOW2s or RM Unify please email rmunify@rm.com or call us on 0808 171 9525