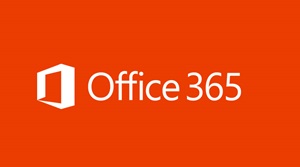 Unsure whether your school should make the move to Office 365? Read our top 10 reasons to move below!
Office 365 is free of charge to educational establishments providing significant cost savings.
It includes a wide range of communication and collaboration tools, ideal for conducting online classes or for providing peer to peer support or tutoring.
It supports both formal and informal learning in and out of school as pupils can access any aspect of Microsoft Office 365 anytime and from anywhere.
You can use Microsoft web apps on any device with a web browser. Great for those schools looking to implement bring your own device schemes.
It provides greater consistency and inclusivity as everyone will have access to the latest version at school and home and you won't have to spend time, money and effort updating it across your school.
Microsoft Office 365 protects pupils and keeps their data safe with premium anti-spam and antivirus protection providing an e-safe and secure online learning environment.
No more worries about losing pen drives or emailing work home. Microsoft Office 365 contains SkyDrive an online storage system which means work is available whenever and wherever you need it.
No more reliance on pupils remembering to hand over crumpled pieces of paper with important information on as schools can share information, calendars and timetables between learners, teachers and parents quickly and easily.
You can create a usable school intranet site in minutes with SharePoint using RM's unique RM Site Creator tool for Office 365.
Network managers can save a significant amount of time by reducing routine, operational tasks such as applying updates – these are now performed automatically by Microsoft – and we can handle any migration or customisation needed, making a move to Office 365 quick and easy.
Watch how Hollymount School are making the most of their Office 365 account through RM Unify…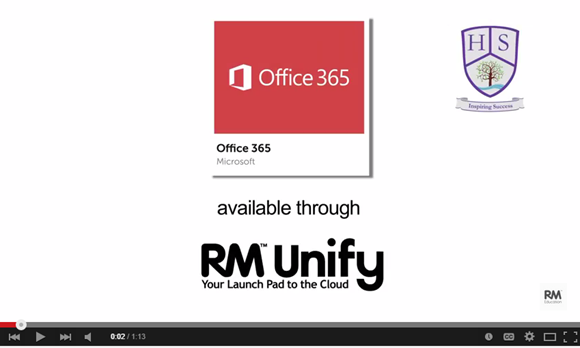 To find out more about Office 365 through RM Unify email us at rmunify@rm.com or visitrm.com/office365