This week is all about doing something to stand out for autism!
By standing out and raising funds during WAAW, you could help the National Autistic Society deliver vital services to support over 700,000 people with autism and their families across the UK.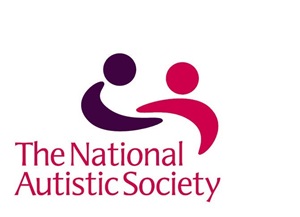 In February 2015, RM Unify was awarded an accreditation from the Shaw Trust for the WCAG 2.0 accessibility standard. This means that the RM Unify platform has been recognised as being accessible to a wider range of people with disabilities, including blindness and low vision, deafness and hearing loss, learning disabilities, cognitive limitations, limited movement, speech disabilities, photosensitivity and combinations of these. You can read more about the accreditation here.
Continuity in access to work is important for children with autism. The National Autistic Society highlight that "consistency and continuity of lifestyle are paramount considerations" in the education of autistic children. RM Unify makes it quick and easy for pupils to access the learning resources they need when they need them. RM Unify is also available on any device with an internet connection; this gives pupil's access to their Launch Pad wherever they are. Being able to access a familiar Launch Pad from any location and at any time allows pupils to access all of their work through one familiar portal.
Not only is the RM Unify platform suitable for pupils with special educational needs but there are also a host of resources available through RM Unify that can support children with autism in the classroom.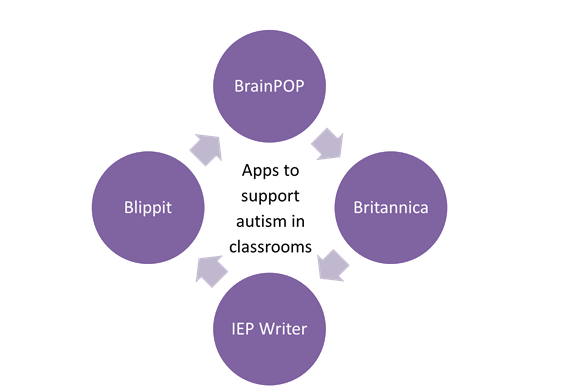 IEP Writer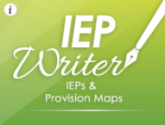 IEP Writer allows teachers to use statement banks and templates to rapidly create IEPs or Learning Plans. Writing IEPs or Learning Plans is an essential step towards supporting pupils with special or additional needs. They provide a concise summary of the issues faced by the child and the strategies schools put in place to address these. Our IEP Writer system provides a quick and easy way to write Learning Plans of any type and comes pre-packed with a large statement bank, written by experienced education professionals.
Created by EduKey for SENCOs, this software was designed to keep teachers and co-coordinators organised and reduce their workload – which means they have more time to spend on the important thing – the children themselves.
The strategic management of inclusion is becoming increasingly more important and IEP Writer offers an effective means of auditing, mapping, tracking and evaluating provisions applied to pupils or groups within your school.
Find out more here.
BrainPOP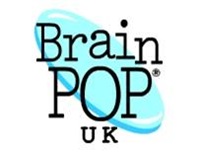 BrainPOP creates animated, curricular resources that engage students, support teachers, and bolster achievement across the curriculum.
BrainPOP allows pupils to explore a vast range of topics, all in video format, in a completely safe online environment. This gives pupils the ability to pursue independent learning while teachers can be sure that they will be searching for resources in a solely educational platform.
The strong visual and audio quality means that BrainPOP lends itself to multiple SEN needs.Read here how BrainPOP has been used to support SEN children in learning.
Britannica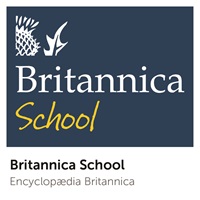 Britannica school is a digital resource designed for all ages and ability to encourage independent learning and research.
A key element of Britannica's SEN offering is its ability to differentiate levels of difficulty depending on the child's ability. You are able to choose from three learning entry points (foundation, intermediate or advanced) and then select a reading level that matches each student's ability. A single keystroke adjusts an article's complexity while maintaining the age-appropriate look and format of the page.
Find out more about Britannica School here.
Blippit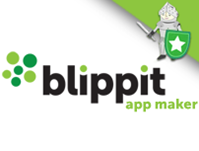 Blippit enables staff and children to make mobile apps quickly and easily. Drag and drop with simple code option allows pupils to create desktop or mobile customisable apps. The school manages which apps go live at all times to ensure that the apps are monitored before being shared.
With the Blippit App Maker students are able to demonstrate their knowledge in the form of a mobile app which can then be shared with the rest of the class as a tangible piece of work they have created. The varying levels of complexity allow all pupils to take part in the exercise no matter what level of ability they are at.
Blippit encourages creative and independent learning in the classroom and the simple to use interface works well to keep pupils on track with the task.
Find out more about Blippit here.


If you would like more information on any of the above apps or services, please email rmunify@rm.com or call us on 0808 172 9525.