One of the most significant changes to the school-age population in recent years has been the increase in the number of children with English as an additional language (EAL). Research in English as an Additional Language (R.E.A.L) discovered that in 2012 nearly 18% of primary school children had a home language that was not English and that this number was on the rise. R.E.A.L are carrying out ongoing research into teaching and learning in relation to EAL pupils, take a look at some relevant resources available to aid teachers and parents/carers in this topic.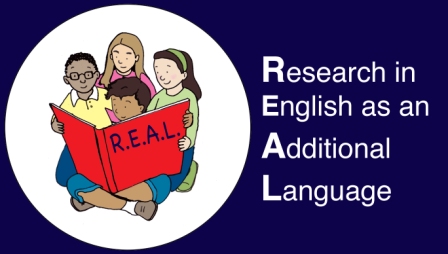 "Pupils learning English as an additional language share many common characteristics with pupils whose first language is English. However, their learning experience differs because they are learning in and through another language, and because they may come from cultural backgrounds and communities that have different understandings and expectations of education, language and learning."

The Department for Education, "Developing quality tuition: effective practice in schools – English as an additional language", March 2011
In 2011, The Department for Education conducted research into the value of quality tuition for EAL pupils. They consulted a group of school leaders and teachers during their research who identified the following common features of EAL pupils' learning experiences; EAL learners require a particularly interactive approach to teaching and learning, group interactive approaches such as talk partners are often valuable for those beginning to learn English, and pupils may have regular community and/or faith commitments after school and at the weekend meaning that the support they receive must be flexible.
Many schools already have successful strategies in place to help students with EAL as they join the school. If you are looking for some inspiration of how to improve or implement a successful EAL strategy that meets these requirements take a look at LittleBridge.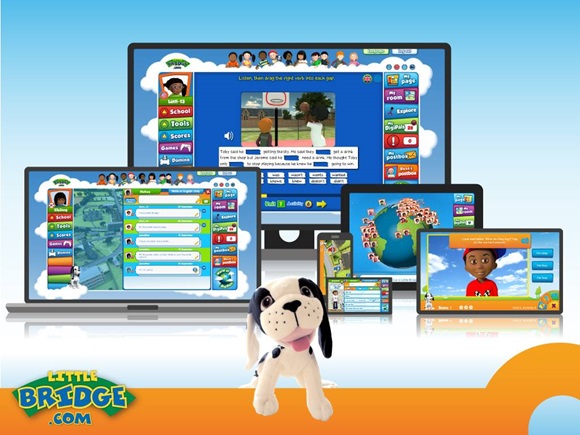 Available through RM Unify, LittleBridge is a social community designed especially to connect young English language learners around the world through a network of digital penpals. This safe and fully moderated social community also includes tools to support the development of writing skills.
LittleBridge includes over 1000 stimulating and structured interactive games and learning activities, as well as a huge variety of fun animations, all set in a stunning virtual 3-D world, with a supporting print package.
"LittleBridge is truly transformational, inspiring students and their families to improve their English together through a 'shared-learning' project."

Kirsty Tonks, Assistant Principal, Shireland Academy
Watch an introduction to Little Bridge: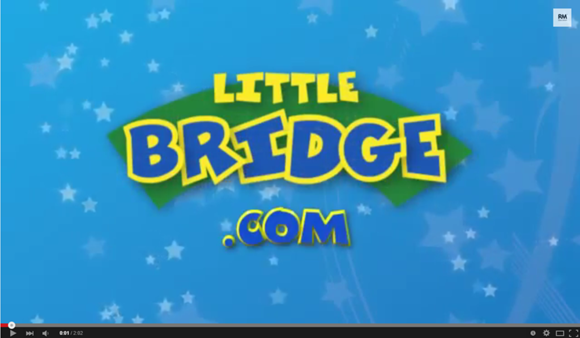 Available through RM Unify, LittleBridge is a truly unique online resource for young, digital learners of English.
Find out more at rm.com/rmunify or email rmunify@rm.com with any queries.