In their report, Moving English On (2012), Ofsted point out that standards in writing are lower than standards in reading and that the teaching of writing needs to be more effective. They also highlight the fact that pupils often don't see the link between what they are doing in the English classroom and their real lives. A reasonable person might wonder whether the two things are related – are students less willing to engage in the writing process because they don't see the relevance of the writing tasks they are being asked to complete?
RM Unify can help you to give the writing process meaning for students by engaging them in tasks that do have relevance. The obvious starting point is to promote the use of applications that are common in everyday life, such as Office 365 or Google Apps. Aside from the obvious word processing options (Word and Google Docs) and presentation software (PowerPoint and Google Slides) – why not get them creating their own websites using Google Sites? Quick to build, simple to use and easy to manage these are shared workspaces which can be used to generate exciting, collaborative writing projects for real audiences.
"The possibilities are endless!: children designing the school website, parent questionnaires online, home-school communication, homework, individual/group projects… j2e is very simple, yet a very powerful learning tool."

(Ben Williams, ICT subject leader)
Designed specifically for schools, Just2Easy is a Creative Toolsuite that consists of resources for students to create, share and publish web pages and other interactive documents in authentic contexts.
Writing Wikis and Blogs can also give real context and purpose to writing activities. Kuteeva (2011)[1] argues that using Wikis in writing activities can increase students' audience awareness and encourage them to pay closer attention to grammatical correctness and structural coherence.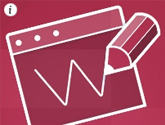 RM Wikis makes it simple to setup and manage wikis. It can support the whole writing process, from planning through to publication, encouraging students to write with real purpose through the creation of books, school newspapers and other texts.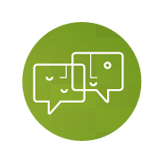 Based on the popular and powerful WordPress blogging platform with tools from J2E discussed above, RM Blogs can also help students develop independent writing skills in contexts that have real purpose and edit their work with a real life audience in mind. Students can achieve success quickly and easily, creating and publishing their first blog within a few minutes. With permissions designed for schools, RM Wikis and RM Blogs ensure students are publishing safely and considering their own role as authors in the digital world. Try this Learner Journey blog to find out more about how blogging can improve your students' writing skills. There are also some fantastic examples of blogs can be found at @deputymitchell's site on Quad Blogging – www.quadblogging.net which is full of ideas to sustain blogging and develop students' writing skills.
Students also need to be inspired to write. Generating ideas can be challenging. RM Books contains a rich variety of reading materials that can be used as a starting point for student's own writing. Apps such as Night Zookeeper and Fiction Express can also provide younger students with inspiration. Students could write their own next chapter of a Fiction Express story at the same time as the author and compare their versions. Using Night Zookeeper students can deploy all their creative talents to create their own magical worlds.
Students often have lots of good ideas for their writing, but they struggle to structure these in useful ways. Apps such as Storyboard That and Pixton Comic Maker are ideal for helping students to structure extended pieces of writing – non-fiction and fiction.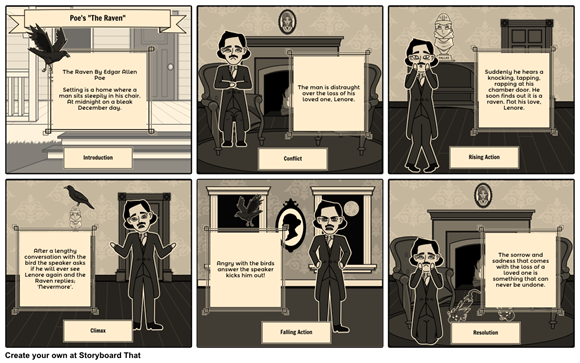 In addition, these apps help students to develop a narrative voice and sense of character in their writing. Creating comic strips can also encourage students to develop spelling, punctuation and vocabulary. Michael Bitz, founder and director of the Comic Book Project, pointed out that because they are 'creating the comic books themselves, they're really invested in making them right. They want to spell words correctly. Creative projects can be a pathway to basic skills.'
And remember, writing doesn't only happen in the English classroom. All the apps discussed here have relevance across the curriculum to help students develop their writing skills in all subjects. Students could use Storyboard That or Pixton Comic Maker to depict key events in history, for example, or create a health promotion website to support a science project.
[1] Kuteeva, M. (2011). 'Wikis and academic writing: Changing the writer-reader relationship'.English for Specific Purposes, 30(1): 45-57.