A recent poll of students, carried out by Microsoft and CAS, showed that more than half believed they knew more than their teachers about certain aspects of computing, such as programming and creating websites. Sound familiar to you?
You are not alone!
A recent survey, commissioned by Microsoft and subject association Computing at School, revealed that two-thirds of teachers are worried their students know more about computing than they do. It also revealed that more than eight out of 10 teachers wanted more training and development after the first term of teaching the new subject.
Read the full TES article here https://news.tes.co.uk/b/news/2015/01/12/two-thirds-of-computing-teachers-fear-students-know-more-than-they-do-poll-shows.aspx
Since the new computing curriculum was introduced in September by Michael Gove, it has proved a tricky subject in schools. With studies today suggesting a lack of confidence in teaching computing, it is clear that more needs to be done to make teachers feel at ease when tackling the topic.
The students in classrooms today live and breathe technology, it's in every home, in every school bag, and always accessible. How can you engage such a tech-savvy generation in something new and challenging? How do you inspire them to become the leaders in the digital world when you are not comfortable with the curriculum?
Resources
There are a host of apps available in RM Unify which are able to help you master teaching of computing in the curriculum.
Check out the range of apps available through RM Unify that can help you embrace computing in the curriculum.
Events
Alongside accessing great resources, sometimes it can be good to see best practice in action. For this, the Jam Packed events are a good place start.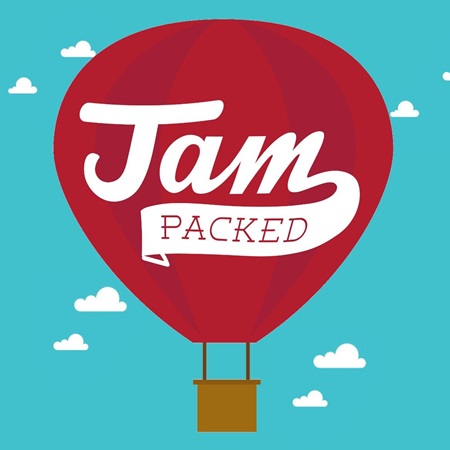 These events are focused on the development of outstanding teachers of computing and inspiring and engaging the digital creators of tomorrow. It is being jointly funded by grants from the Department for Education, the Raspberry Pi Foundation and RM Education.
The events started in November and have already had a phenomenal response from the teaching community in Salford, Hull, and Darlington. The next stop for the event is Stourbridge, Dudley; take a look at @JamPackeduk for upcoming dates!
The events offer a whole weekend of opportunities to see computing taught in an informative and engaging way while also hosting events where families and local communities are encouraged to come together to share ideas and get inspired.
With events hosted in local schools all around the country until March 2016, checktinyurl.com/jampackeduk to see if there is a Jam Packed event near you!
Check out the Leeds Raspberry Jam on Saturday 28th February when they will be celebrating the 3rd birthday of the Raspberry Pi.