A recent study suggests boys are being held back by their reluctance to write outside school.
http://www.bbc.co.uk/news/education-3051477
There are some really engaging and creative ways that RM Unify can help stimulate, support and frame all kinds of writing; and the use of technology appeals to young people as an added incentive!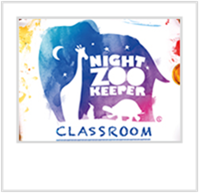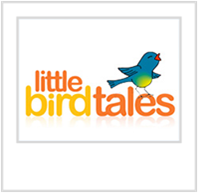 For younger students, the sticking point is often inspiration; and alongside reading Apps such as RM Books, Apps like Little Bird tales and Night Zoo Keeper provide stimulus through storytelling and imagination so that children feel confident and comfortable in making and telling stories.
Alongside confidence and knowing where to start, the other issue a lot of reluctant writers and reluctant boys face is knowing how to structure their thoughts. You could try using Pixton Comic Maker or Storyboard That! as tools to help structure all kinds of writing – from factual recall and comprehension, through descriptive and imaginative writing. Children can scaffold their ideas and build on initial concepts through a familiar graphical comic format. For some outcomes, the comic strip or storyboard might be the end in itself, but for other tasks, it is a useful intermediate step in organising free writing activity.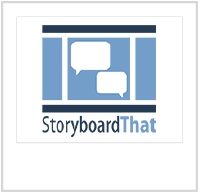 Writing itself can be daunting and therefore digital forms of writing can allow children to express themselves and write accurately, without worrying too much about being neat. Blogging Apps like RM Blogs or J2Bloggy which is sold as part of the J2e App provide simple and engaging frames for writing. Children can keep records of their writing to return to and enhance at a later stage and can choose to keep writing private or to share with their school. Teachers can also make blogs public and children can include multimedia and sound effects and can also create collaborative writing around projects and interest areas. Content is completely open so there's no prescription and rules can be agreed and applied when needed.
Interest in blogs, especially for younger writers, needs to be sustained and some fantastic examples can be found at @deputymitchell's site on Quad Blogging – www.quadblogging.netwhich is full of ideas to sustain blogging and develop children's writing skills.