You may not realise it but gone are the days when a Management Information System (MIS) is just a back office tool. Times have changed. Not only because of OfSTED's increasing emphasis on using data more effectively but also because technology has moved on. Today, the right MIS system should play a proactive role in providing valuable insights into your school data, identifying both positive and negative trends, feeding into school development plans and even being able to provide evidence of your impact and success.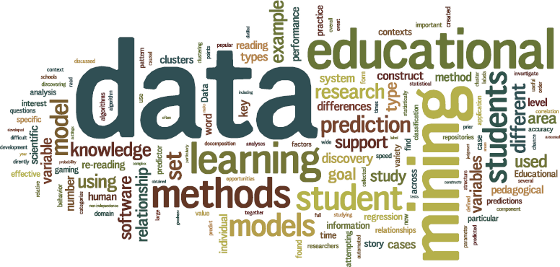 On Wikipedia, it describes a Management Information System as the study of people, technology, organisations, and the relationships among them. In other words, it is used to refer to the study of how individuals, groups, and organisations evaluate, design, implement, manage, and utilise systems to generate information to improve efficiency and effectiveness of decision making – certainly not just for collating data as some school MIS systems are used!
So how can your MIS feed into your School Development Plan (SDP) or School Improvement Plan (SIP) as they are sometimes referred to? This important document lies at the heart of what you do, making a strong statement around the priorities for your school and how you are going to deliver them. But how do you determine where to focus your time and budget? How are you able to support your decisions with proof? How can you demonstrate the impact that those interventions have made? And finally how do you prove that you have delivered on what you said you would?
This is where your school Management Information System could play a key role. The right MIS solution can provide valuable insight into the main challenges for your school by bringing together all of the contextual information around a child's performance (including assessment, attendance and behaviour), and enabling you to easily analyse that data to identify underperforming groups and any trends highlighting barriers to achievement. From these you can prioritise which areas will benefit from short term interventions versus longer term improvement strategies which will form the foundations of your SDP.
Plus with real time, intelligent metrics at your fingertips your school can become more agile, responding to the changing needs of your pupils quicker and provide you with the ability to demonstrate evidence of your success and share best practise across the school and beyond.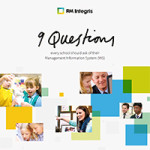 So is it time that you reviewed how you use your data? And if your Management Information System (MIS) can support you with what you want to achieve? Be honest, when was the last time that you did? A few years ago? Or even longer than that?
To help you, we have produced a FREE guide 9 Questions Every School should ask of their MIS that will make you rethink the way that you can use your data to deliver real benefits across the whole school. Download it now at www.rm.com/rmintegris or call our MIS experts free on 0808 172 9531 for more advice.