In our last blog, we looked at how you can use your MIS to provide valuable insights into your school data to support your School Development Plans. This time we are reviewing whether your MIS can support your teachers by providing a better way of tracking and monitoring pupil progress.
Post levels, there was a lot of confusion around how schools should approach assessment and there is still a lot of questions unanswered. However, schools are forging forwards and now adopting a number of different ways of assessing pupils. As a result, you may have developed your own flexible system for capturing data or are using a separate Assessment solution with recommended guidelines. But do these systems talk to your MIS? And if not, you could be missing out on valuable insights that would give you a much greater understanding of why your pupils may be under or overachieving.
Flexible Assessment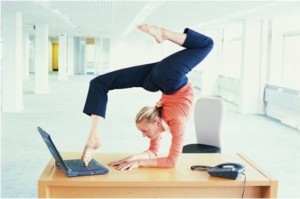 Firstly, let's look at how pupil progress is logged. Most schools shy away from using their MIS for assessment either because it doesn't offer an assessment module, is too complicated to use or isn't flexible enough to cater for their needs.. However, that is down to choosing the right MIS for the job. Your MIS solution should offer an assessment module that will enable you to:
Use any recommended assessment guidelines that you want to use (e.g. National Curriculum, NAHT, Local Authority guidelines) and enable you to edit them to meet your requirements
Implement your own set of assessment criteria no matter what they are
Track even the smallest levels of progress if you need to
Easily identify who your underperforming groups are
Capture any additional information around pupils that will make your assessment data more meaningful
But it doesn't stop there. The real benefit of using your MIS is the additional insights that it can give you into why your pupils may be underperforming so that you can identify any barriers to achievement and overcome them.
Getting a holistic view of your pupils
By using your MIS to capture assessment data, in addition to attendance and behaviour records, means that your teachers are able to interrogate this combined data to provide contextual information around each pupil. For example, they should be able to quickly see if a pupil's recent bout of absence has led to behaviour issues at school which in turn has then had a knock on effect with their progress.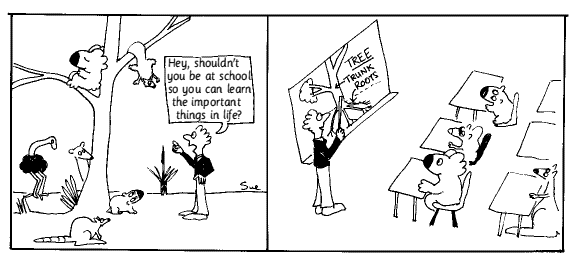 This holistic view of your pupils becomes extremely powerful in enabling your teachers to confidently identify these types of barriers to achievement and enable them to detect and prioritise individuals and groups that may need some form of intervention. It will empower your teachers to make the right decisions at the right time and be more confident in the way that they personalise learning for all of their pupils. Plus, this valuable evidence can also be easily reported on and shared with parents, carers and other stakeholders involved in the welfare of those pupils.
The main benefit for us is the immediateness of it all. At the press of a button we can monitor our students and trends, intervening quickly to support them.
Tracking and monitoring success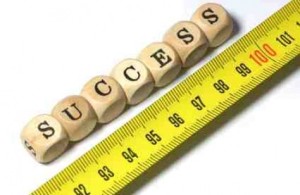 There are many other reasons why using your MIS to capture pupil progress data will reap benefits across the school. Most importantly it will enable you to track and monitor the success of your interventions in real time so that you can become more agile as a school and able to quickly make any refinements to your improvement strategies as well as show evidence of your success. Plus, if your MIS is cloud based you will be able to access this information whenever you need it and wherever you are.
At a senior management level you will also be keen to monitor how different groups of pupils are performing such as those on Free School Meals or receiving Pupil Premium. This can help you to review if your budgets are being spent in the right place and reaping the rewards that you expected.
Additional benefits of using your MIS to track pupil progress
Finally, there are some time and cost saving benefits too. Most schools end up having to add in some level of assessment information into their MIS in order to meet the statutory requirements defined by the DfE. By having all of your assessment data in there already this will cut down on any duplication of effort (something everyone will be grateful of!) Plus you could save thousands of pounds by not paying for additional assessment systems that may not be catering for the needs of your school or living up to their promises.
The unsung hero of your school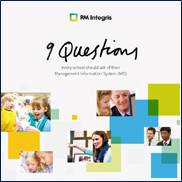 In conclusion, your MIS could become the unsung hero of your school helping you and your teachers to flexibly track pupil progress and provide context to pupils' achievements as well as providing your school with the ability to respond quickly to pupils needs and make significant time and cost savings in the process.
If you would like to find out more information on how your Management Information System (MIS) can benefit your whole school visit rm.com/rmintegris or call our MIS experts free on 0808 172 9531 for more advice.