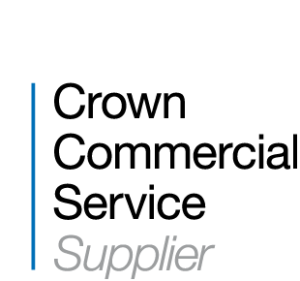 Four RM Education products have been awarded a place on the Crown Commercial Service G-Cloud framework.
RM Education submitted four of our Cloud-based services for inclusion in the G-Cloud framework under the Software as a Service (SaaS) lot and we were successful in getting all of these products included on the framework. G-Cloud is a UK Government initiative focused on providing the right tools to help schools and Public Sector organisations unleash innovation by using the Cloud.
These four RM Cloud-based services are industry leading products:
RM Integris – A powerful Cloud-based suite of administration tools that make up a world-class school Management Information System (MIS).
RM Unify – RM Unify is your Launch Pad to the Cloud – a single sign-on system, educational app library and management console designed exclusively for schools.
RM Books – Raise literacy standards with RM Books, the whole-school ebook solution.
RM Easimaths – Fun and engaging personalised maths tuition.
What does this mean for you?
Being part of this framework makes it easier for you to buy the Cloud technology you want from RM. By purchasing your Cloud technology through the Digital Marketplace, you can:
Buy the exact amount of computing resources you need
Save money on maintenance and physical storage
Avoid custom-built solutions which take a long time to create, are expensive and difficult to upgrade
RM Education was also successful in the Specialist Cloud Services (ScS) lot, with five RM Education products being awarded a place in the framework, read more here.
To find out more information about the Crown Commercial Service please read the gov.uk guidance