The new computing curriculum has now been in schools for almost a whole year – how have you found it? Do you have the tools you need to teach all elements of the new curriculum?
RM Unify provides you with single sign-on access to over 100 top online educational applications. Many of these apps support schools in delivering outstanding teaching of computing.
Whether you are looking for support in teaching the whole computing curriculum or looking to particularly improve teaching of coding for example, RM Unify is on hand with the resources you need. Explore the resources below and get in touch with us if you have any questions about the apps or RM Unify by emailing rmunify@rm.com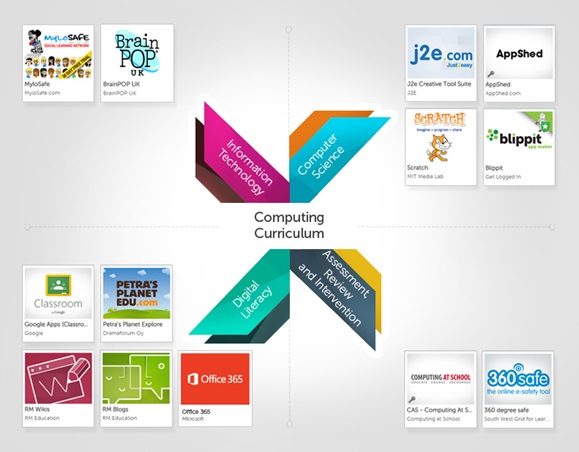 1. Computer Science
GridClub
GridClub is a creative, refreshing and motivating learning website for children, engaging their imagination, developing their skills and ultimately inspiring their learning (5-12 years). The GridClub learning website contains a huge range of interactive online resources and activities designed for use in schools, libraries and at home. GridClub covers English, Mathematics, Science, History, Geography, Design & Technology, Art & Design, Music, Personal & Social Education, Physical Education, ICT (Information & Communication Technology), Citizenship and Languages (French, Spanish & EAL).
Scratch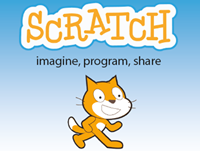 With Scratch, you can program your own interactive stories, games, and animations — and share your creations with others in the online community. Scratch helps young people learn to think creatively, reason systematically, and work collaboratively — essential skills for life in the 21st century.
J2e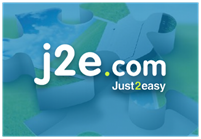 The award winning Just2easy Creative Tool Suite enables users to create, share and publish in the easiest way possible. J2Launch gives the user the freedom to upload and distribute both web content and traditional files from any device.
Blippit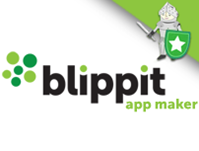 Quickly and easily enable all of your staff and children to make mobile apps across the curriculum including of course Computing/ICT. Used widely from KS 2 upwards to publish projects.
AppShed Builder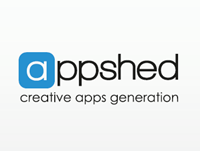 AppShed is an online app-creation tool where learners design, create and publish mobile apps. The app-building environment is intuitive and adaptable to the needs of learners. AppShed supports teachers in delivering app-building lessons, developing learner creativity and building confidence.
2. Digital Literacy
RM Books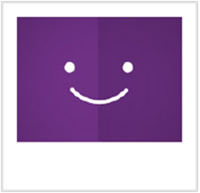 Suitable for key stage 1-6, RM books allows schools to provide a more varied approach to reading. Through RM Books learners can access books anywhere and at any time giving them more opportunity to ready. Ebooks help you to teach the fundamental principles of Computer Science; abstraction, logic, algorithms and data representation.
360 Safe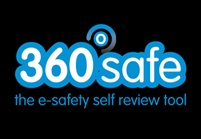 360 degree safe is a user friendly and interactive means for schools to review their eSafety provision and to develop an action plan to bring about improvements
Mylo Safe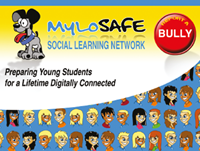 MyloSafe is the UK's first Primary Schools Social Learning Network, preparing young students for a lifetime digitally connected. As MyloSafe.com is set-up and managed by their school, student's safety and security is guaranteed. MyloSafe.com utilises many of the features and functions of today's most popular social networks.In addition, MyloSafe.com helps to promote better standards in literacy and builds confidence in student's own communication skills.
thinkuknow
Find the latest information on the sites you like to visit, mobiles and new technology. Find out what's good, what's not and what you can do about it. If you look after young people there's an area for you too – with resources you can use in the classroom, at home or just to get with it. Most importantly, there's also a place which anyone can use to report if they feel uncomfortable or worried about someone they are chatting to online. All the information here is brought to you by the team at the Child Exploitation and Online Protection (CEOP) Centre.
BrainPOP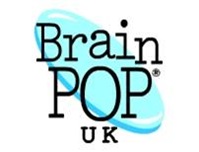 BrainPOP® creates animated, educational content that captivates students, supports teachers, and adds excitement to lessons. In primary and secondary classrooms, on mobile devices, and at home, BrainPOP explains the world through animated videos, educational games, interactive quizzes, and online activities. Access to 700+ cross curricular and cross phase topics, containing 10,000+ hours of digital teaching material, across Science; English; Maths; Humanities; PSHE; Design & Technology; and The Arts.
Petra's Planet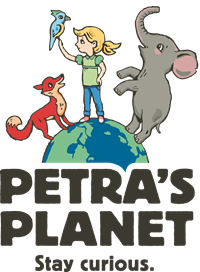 Petra is a curious 7-year old girl who embarks on adventures to fascinating countries and regions across the globe. One day while exploring a wardrobe at the theatre where her Mother works, Petra discovers a magical way to travel around the world. She dresses up in different costumes and is transported to amazing adventures around the world with her new friends. In Petra's Planet, Petra invites members to come along on her adventures around the globe together with your friends. You will make lots of new friends and have fun exploring!
3. Information Technology
Google Apps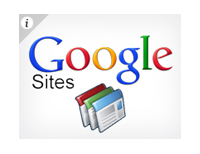 Google Apps for Education provides a suite of online productivity tools to support you in moving your school into the cloud, developing work through communication and collaboration, and saving you time with simple solutions to everyday education tasks.
Office 365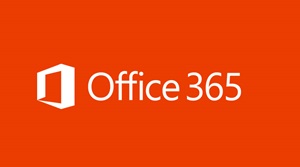 Microsoft Office 365 is a cloud-based suite of productivity tools freely available to UK education, providing access to schools favourite communication and collaboration applications anytime, anywhere; including Microsoft Word, Excel, PowerPoint and OneNote.
KAZ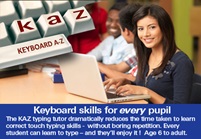 The KAZ typing tutor system uses 11 words in 5 easily memorised phrases to teach typing skills without the need for extensive repetition. The KAZ system allows trainees to start typing more quickly than traditional methods and then extends the learning process to cover the ancillary keys and to develop speed and accuracy.Used for teaching anyone from complete beginners onward, KAZ is in use at over 300 Primary Schools and Secondary Schools throughout the world.
MindMeister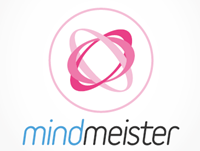 MindMeister is an online mind mapping and collaboration platform. It helps bridge school and home activities to raise student achievement by boosting memory, improving critical thinking skills and optimising learning. Learners can share and collaborate on projects; exchanging information and ideas to support their learning.
RM Wikis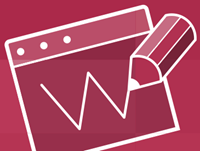 RM Wikis makes it simple to setup and manage wikis; with permissions designed for schools, it ensures learners are publishing safely. A wiki is a simple web page that can be edited by many users – the famous example is Wikipedia, an online encyclopaedia which is being continually written and updated by people all over the world. Wikis on a much smaller scale in education can be very powerful and fun to use in collaborative learning environments.
instaGrok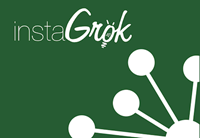 instaGrok is a research engine that helps students explore any topic and build information literacy skills. Users navigate graphical concept maps that show how ideas connect. instaGrok Classroom includes an educator dashboard that provides unprecedented insight into student research. It shows what topics students are investigating, which sites they're visiting, how much time they're spending and what notes they're taking.