It's the first day of school in March! That means the Easter holidays are just around the corner, the first day of spring is imminent, the clocks are going forward, the mornings are getting lighter and RM Unify will be focusing on all things parental engagement!
Why parental engagement?
In the new Ofsted inspection framework, parental engagement is judged as successful only to the degree that it has a clear and positive impact on children's outcomes. In order to obtain an outstanding judgement for Leadership and Management you have to evidence that:
The school has highly successful strategies for engaging with parents and carers, to the very obvious benefit of pupils, including those who might traditionally find working with the school difficult.
Moreover, the inspection process takes into account the views of parents, pupils, and staff – parents' perceptions of the school are therefore vital to your Ofsted inspection. Do you know what parents think about your school?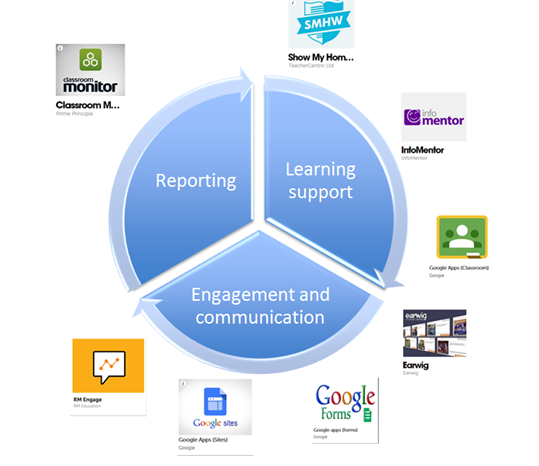 Keep on eye on @RMUnify and our blog for updates on some quick hints and tips around effective parental engagement and also for ideas on how RM Unify can support you in successful engagement with parents and other key stakeholders of your school.