Skills for learning help to build a link for pupils between the classroom and the workplace. An increasingly large emphasis is being placed on schools to teach pupils these skills which not only make them better learners but also more prepared for the world of work.
Such skills include literacy, numeracy, health and well-being, employability, enterprise, citizenship, critical thinking skills and research skills.
There are a range of applications available through RM Unify which can support you in teaching such skills. In previous blog posts we have already covered how RM Unify can support literacy (reading and writing), numeracy and employability skills. So we will focus on the skills which pupils need to be able to learn effectively.
1. Revision skills
2. Research skills
3. Presentation skills
Revision skills
InstaGrok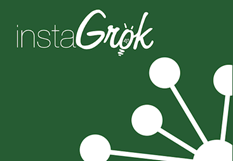 instaGrok is a research engine that helps students explore any topic and build information literacy skills. Users navigate graphical concept maps that show how ideas connect.
Students can:
Click on concept nodes to focus their research
Adjust their level of expertise
View key facts, links, images, and videos
Pin their favorite materials to the concept map and journal
Write a report in the journal based on the evidence they collect
Mind Meister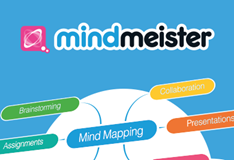 MindMeister is the leading online mind mapping and collaboration platform that runs inside your web browser and on mobile devices. It helps you bridge school and home activities to raise student achievement.
Research skills
Britannica School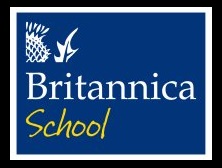 Improve student performance, strengthen teacher effectiveness and maximize the use of your technology resources with Britannica School.
Britannica school is full of nonfiction content aligned to the UK curriculums. All subject material is developed, edited, reviewed and updated regularly by the world's leading-content experts. Thousands of new articles, images and multimedia elements are added every term and are aligned to the 2014 curriculum. Students and teachers can easily search, tag, save and share content making it an invaluable and reliable research tool.
Mediacore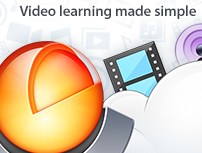 MediaCore is the easiest, fastest, and most cost-effective way for you to create an incredible multimedia library for your students. It allows schools to securely upload, host and share educational videos and associated learning materials.Transform the way your students learn by giving them secure access to their videos and other content for viewing anytime, anywhere, on any device – and give teachers the power to securely upload HD video directly from their iPhone, iPad or iPod Touch – whether they're in the classroom, on the school field, or on a field trip. This Unify app gives direct web-based access to your school's dedicated MediaCore library.
The Day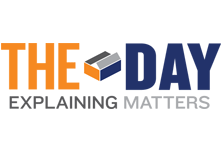 The Day is a daily online service, bringing news articles and current affairs into the classroom.
Articles are linked to the curriculum and supported by lesson activities and extended research links. They engage students in reading, stimulate debate and develop them into critical thinkers and future global citizens. Each news feature is linked to the curriculum and supported by lesson activities, links to videos, key terms and extended research links to develop knowledge further.
Presentation Skills
Prezi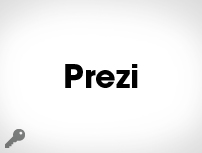 Prezi is a cloud-based presentation software and storytelling tool for presenting ideas on a virtual canvas. It uses a Zooming User Interface (ZUI), which allows users to zoom in and out of their presentation media. It can be used by teachers and students to collaborate on presentations with multiple users, giving access and the ability to edit the same presentation. Students can construct and present their knowledge in different learning styles.
By installing the Prezi saved password app you can make it easy for your staff and students to access their Prezi account from the RM Unify dashboard. Install the app, enter your credentials, then access Prezi whenever you need to, straight from RM Unify.