Have you booked your free places?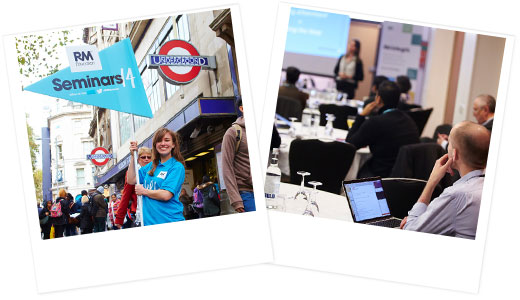 Running for over 20 years, the technical streams of the RM Seminars are specifically designed for school network managers, ICT co-ordinators and technical teams.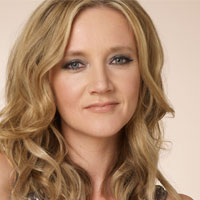 The autumn round hits the road this November for three supersized events in Birmingham, London and Manchester and features great technical sessions, a range of exhibitors, and the opportunity to keep up to date with the latest technology and network management best practice. The agenda also includes an inspirational keynote speech delivered by Kate Russell from the BBC's flagship technology programme.
I really enjoy the RM Seminars as it gives me the opportunity to hear first-hand above developments within RM and also meet other RM Network Managers who are facing the same challenges as us. This enables us to share ideas and work together collaboratively. All of the staff at RM are friendly and welcoming.
With two technical streams available at each venue and sessions including Ethical hacking, Google device management and Identity management, there's plenty going on. Delegates are not restricted to attending the sessions in one stream, so they can create their ideal day by choosing the sessions in each stream they'd like to attend.
To see the full agenda and to register for your free places, visit www.rm.com/seminars
Did you know…we also run an educational stream for curriculum leads featuring sessions on 'Online safety and extremism' and 'How to create memorable lessons using learning technologies from Apple, Google, Microsoft and more'. Full details can be found at www.rm.com/seminars