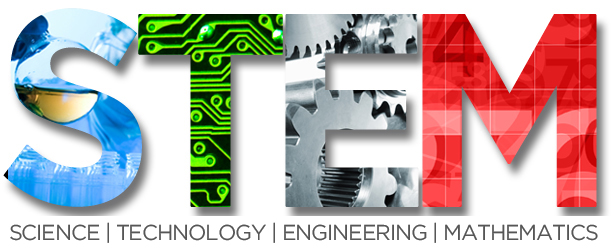 This month RM Unify will be looking at all things relating to the teaching and learning of STEM.
So, lets start with the basics.
What is STEM?
STEM is an acronym used to reference the study of science, technology, engineering and mathematics.
Why is it important?
Science, Technology, Engineering and Mathematics education plays a vital role in equipping young people with the knowledge and skills needed to participate in and contribute to society. Research in 2013 indicated that there are currently 5.8 million people employed in STEM-based occupations in the UK – equivalent to 20% of the total workforce. This number is likely to only increase over the coming years as these industries expand.
But it is about more than this…
An Economist Intelligence Unit report, sponsored by Google, looked at how education can be preparing students for the future and what that future may look like. The report examined to what extent the skills taught in education systems around the world are changing and whether they are meeting the needs of employers and society more widely. One of the key findings of the report is that education systems are not providing enough of the skills that students and the workplace need.
Download the full report here.
Today, teachers are teaching students to be ready for jobs which don't even exist yet. STEM education is a great way to teach the skills which we know they'll need….
Skills of problem solving, questioning, curiosity, creativity
Google have the answer…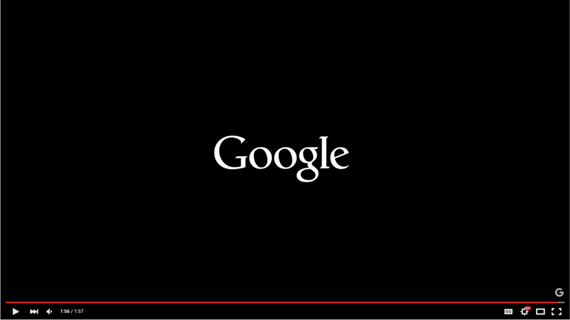 Where can I find support?
A publication is aimed at educators at all levels in schools and colleges in the UK. The document has been written to help you capitalise on the wide range of initiatives being offered by Government, industry and other stakeholders to help you raise standards in STEM subjects.
STEMNET works across the UK to encourage all young people to achieve their potential in STEM. It provides free advice and resource to support the teaching of STEM and helps you to access a range of STEM Enhancement and Enrichment opportunities, including STEM Clubs and links with STEM Ambassadors.
RM Unify is an online learning platform designed for education. A wide range of online educational apps are available within RM Unify which support the teaching of STEM so keep an eye on the RM Unify Blog this month to find out more about some of the free and paid for apps which can support you.
Houses of parliament, postnote, STEM education for 14-19 year olds, March 2013)