The Your Scotland competition in Dundee and Falkirk is coming to a close on 9th October. We have already had some great entries in from primary schools across the two participating Local Authorities.
Some quick reminders on the competition:
How can you share your finished project?
When you have completed your presentation or animation, please upload it to J2Webby and email the URL to rmunify@rm.com. This will enter you into the competition and you will be in with a chance of winning one of the three Your Scotland Competition prizes.
The steps for uploading your project to J2Webby are very straightforward:-
Pupils create their project.
Click on the J2Webby button in j2e, JIT or j2spotlight.
Teacher clicks on the moderate tile on J2launch.
Then follow the link and click "Publish" on the blog work they want published.
Click on the j2Webby tile to go to the blog and select the appropriate class from the blog menu.
Click on the "view post" on the blog you are interested in.
Copy the unique url from the browser and email it to rmunify@rm.com
This is all shown in detail in this video:- http://www.j2e.com/help/videos/howtoblog
What is the prize?
First Prize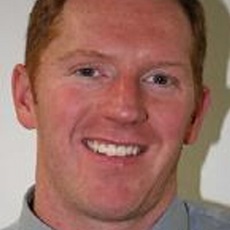 The winning group will receive a free trip to the Education Scotland offices in Glasgow and a lunch, courtesy of RM Education. When at the offices the winning group will have the opportunity to present their project to Ian Menzies, Senior Education Officer for Sciences and Learning for Sustainability at Education Scotland, and members of the Young Enterprise Scotland organisation. The winning school also receive BrainPOP and J2e free for a year.
Second and Third Prize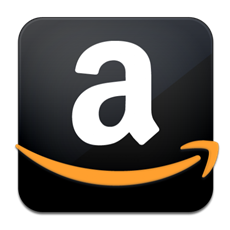 The schools who come in second and third, will each receive £100 worth of Amazon vouchers.
Judging process
The competition entries will be judged by Karen Johnston, RM Education Scotland Account Manager. Judging will begin on 9th October and the winning schools will be made aware by 23rd October.
Download the competition terms and conditions here.
We look forward to seeing your projects!