Posted on 12 December 2016, by Kat Howard
In our last two blogs we took a look at the benefits of setting up your MIS to effectively store, track and report on both positive and negative behaviour incidences and took a look at how to best track and monitor them along with some examples of what other schools are doing. This time we will see how an MIS can help you to gain a greater holistic view of your pupils to give you a deeper understanding of any underlying issues and trends.
Getting a holistic view of your pupils
By using your MIS to capture behaviour data, in addition to attendance, contextual data and assessment records, means that all of your teaching community are able to interrogate this combined data to provide contextual information around each pupil. For example, they should be able to quickly see if a pupil's recent bout of behaviour issues at school has had a knock on effect with their progress.
This holistic view of your pupils becomes extremely powerful in enabling your teachers to confidently identify these types of barriers and enable them to detect and prioritise interventions with students and groups. It will also allow you to track the ways in which incidents have been dealt with and escalated. Plus, this valuable evidence can also be easily reported on and shared with parents, carers and other stakeholders involved in the welfare of those pupils.

How an MIS can help
By tracking your behaviour information in your MIS you will be able to see a complete contextual picture of the individual student, look at trends and patterns of behaviour. This will support teachers with personalising their lessons to meet the needs of all of their pupils and identifying groups who may need additional support to narrow the achievement gap.
Some MIS systems may also have at a glance charting systems to allow you to see your school performance overall to enable you to intervene quicker and more effectively in incidents within your school. You should be able to tailor it to study or compare different groups over different periods of time. It will also enable you to track progress over time so that you can easily adapt your resources and provide evidence around the success of your improvement strategies.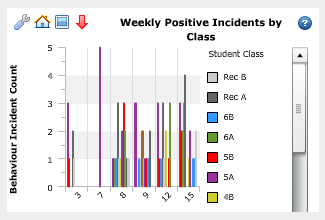 The unsung hero of your school
In conclusion, your MIS could become the unsung hero of your school helping you and your teachers to flexibly track pupil progress and provide context to pupils' achievements as well as providing your school with the ability to respond quickly to pupils needs and make significant time and cost savings in the process.
"The main benefit for us in the immediateness of it all. At the press of a button we can monitor our students and trends, intervening quickly to support them" Helen Line, Inclusion Officer, Dudley Metropolitan Borough Council.
If you have RM Integris, watch our video on how to set up your behaviour system.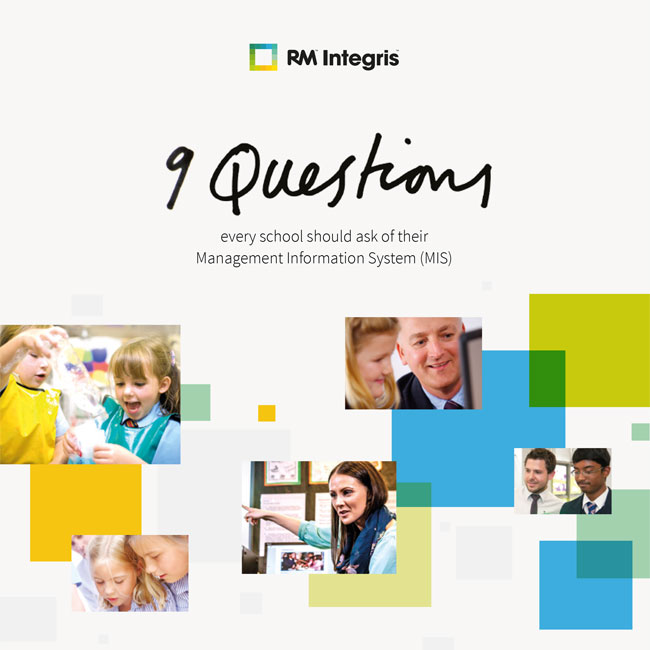 If you're uncertain of just how robust your online safety provision actually is, we can also help. Our brand new Online Safety Review is a safe self-review tool, that will help you review your Online Safety policy and practice. Try it now at www.rm.com/onlinesafety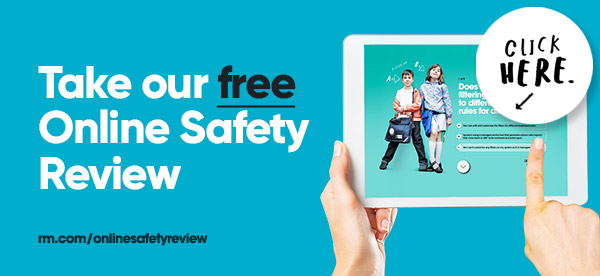 Kat Howard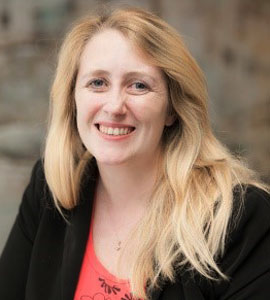 Kat is our educational Lead for Online Safety and RM Integris, RM Education's MIS system. She has been involved in the education industry for over 13 years and has taught in both primary and secondary settings. Over the last 5 years Kat has developed an expertise in e-Safety and MIS systems providing training and consultancy to schools to develop their understanding in these areas and support school leadership teams to implement and embed school strategies.