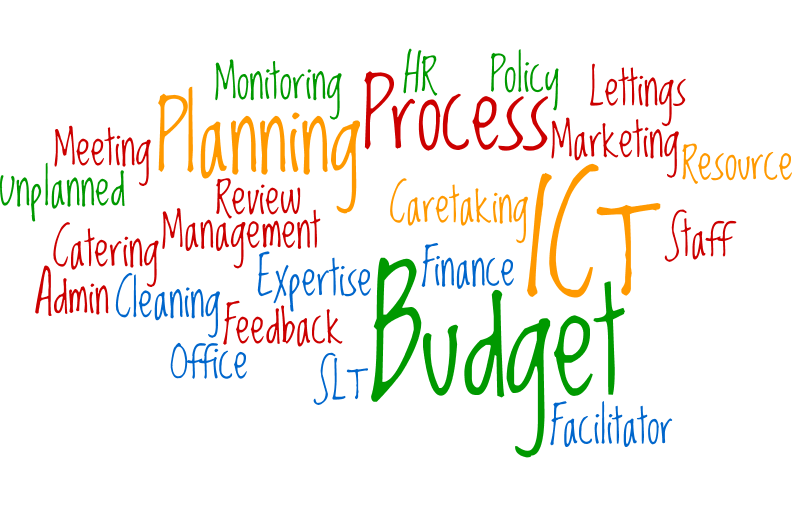 TES reported in an article today that nearly nine out of ten school business managers are concerned about their workload as their responsibilities expand.
According to a survey from the public services union Unison of nearly 850 school business managers, has revealed that 87 per cent of respondents work more than their contracted hours. Of those who work in an academy, more than three quarters said that their workload had increased since their school was granted academy status.
Jon Richards, head of education and children's services at Unison, said: "Feedback from school business managers suggests there are increasing concerns over their growing workload. While they love their jobs and the contribution they make to their communities many have real concerns about workload stress, which is prompting some to consider leaving the profession."
School business managers are facing increasingly complicated and diverse duties at the same time that local authority services disappear. The role now includes greater management of premises, complex reporting procedures and procurement of services for schools.
Mr Richards added: "School business managers are already working excessive hours to cope with the ever expanding demands being placed on them. There is only so much one person can do, even when excessive amounts of overtime – often unpaid – are worked."
As the leading supplier of ICT to education, we work with hundreds of school business managers and often note that a significant proportion of their week is spent on the following tasks:
Operational line management of ICT team
Data protection and policy management
Business continuity planning
Management of the many ICT technology suppliers used within school
Researching the cost and resource requirements of unplanned ICT works
A simple solution to this issue is to engage a strategic partner who can manage all these challenges for you, making better use of your limited time.
RM Flex can provide a fully co-sourced ICT support solution that ensures you retain control of your school's ICT strategy, but transfer all the risk and management duties to an experienced partner. Working in complete collaboration with your SLT we will take away many of the tasks that unnecessary fill your daily diary, leaving you free to focus on the tasks that really matter.
Read the full TES article here: https://www.tes.com/news/school-news/breaking-news/academisation-increases-workload-school-business-managers-survey
Find out more about RM Flex here: www.rm.com/products/rm-flex