Posted on 11 January 2016, by Imogen Naylor-Higgs
This year at Bett, RM Unify will be running an app trail for anyone interested in finding engaging online teaching resources from the RM Education stand, C190.

The app trail map contains a list of our app partners who are at the Bett show, their stand numbers, and an exhibition map that has highlighted the stands of our app partners and saved password apps.
Feel free to explore around the show, keep an eye out for the RM Unify clouds on app partner stands!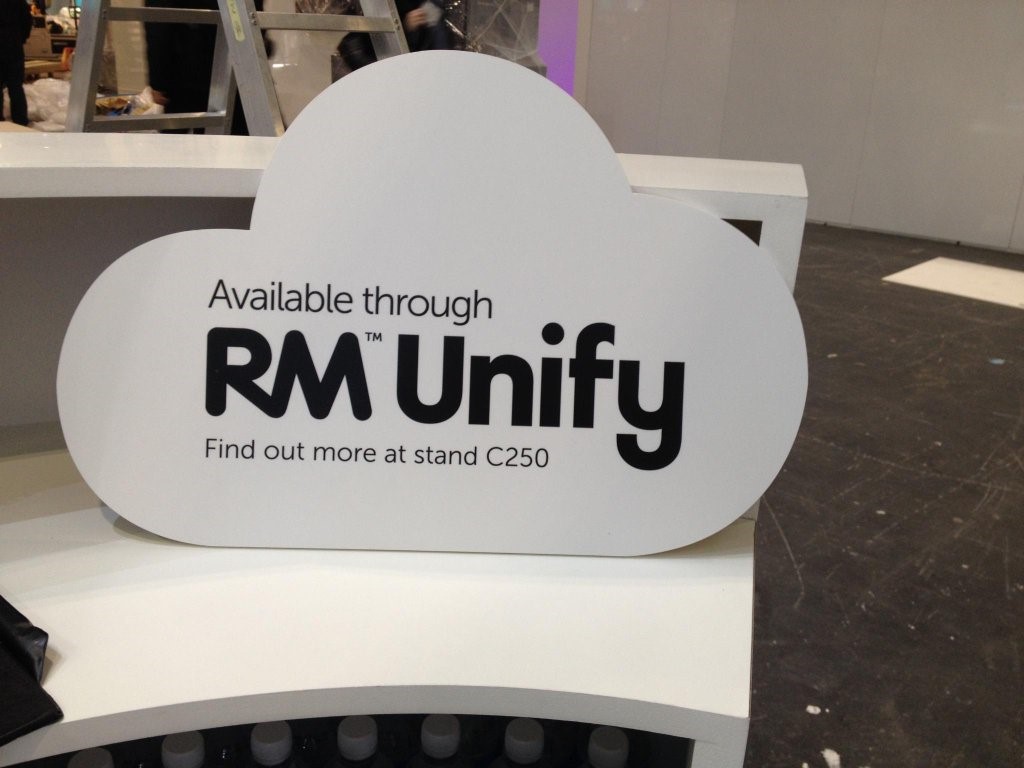 A good starting point for the trail is on the RM stand as you can hear about RM Easimaths, our online maths software for 4-11 year olds, and RM Books, the ebook solution designed for schools which is proven to raise literacy attainment.
Collect stamps from at least three app partners on the map then hand your app trail map back to the RM stand to claim your powerbank phone charger prize.
In addition to this, any apps purchased through RM Unify by non-RM Unify customers before 1st March will receive an RM Unify Premium licence for free for life. This means that you could be saving up to £895.00 every year by purchasing just one app for your school!
Come to stand C190 to pick up your app trail booklet!
All terms and conditions are available at www.rm.com/tsandcs