In May 2016, the UK Safer Internet Centre issued advice on 'appropriate filtering' and 'appropriate monitoring'. This was based on reforms in the Keeping Children Safe in Education statutory guidance. The changes outline that by having the appropriate filters and monitoring systems in place, children should not be able to access harmful or inappropriate material from the school or colleges IT system.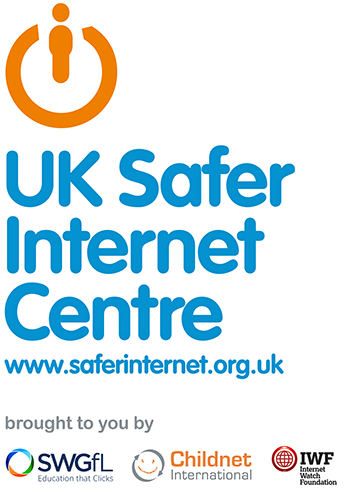 Schools (and registered childcare providers) in England and Wales are required "to ensure children are safe from terrorist and extremist material when accessing the Internet in school, including by establishing appropriate levels of filtering" (Revised Prevent Duty Guidance: for England and Wales, 2015).
Furthermore, it expects that they "assess the risk of [their] children being drawn into terrorism, including support for extremist ideas that are part of terrorist ideology". There are a number of self-review systems (eg www.360safe.org.uk) that will support a school in assessing their wider online safety policy and practice.
The Department for Education published the revised statutory guidance 'Keeping Children Safe in Education' in May 2016 (and active from 5th September 2016) for schools and colleges in England. Amongst the revisions, schools are obligated to "ensure appropriate filters and appropriate monitoring systems are in place. Children should not be able to access harmful or inappropriate material from the school or colleges IT system" however, schools will need to "be careful that "over blocking" does not lead to unreasonable restrictions as to what children can be taught with regards to online teaching and safeguarding."
We're delighted with the welcome that these new definitions have received by both schools and providers alike; providing the structure for schools to better understand their filtering services and providers to articulate how their systems work.
We outline the questions you should be asking your current filtering provider and how our solution RM SafetyNet meets these standards at www.rm.com/safetynet
To find out more call us free on 0808 172 9532 or email esafety@rm.com
About David Wright
David is Director UK Safer Internet Centre at SWGfL, working alongside partners Childnet and IWF. The UK Safer Internet Centre is the national awareness centre and forms part of the European Commission's, Safer Internet Programme. He has worked extensively in the area of online safety for many years not only with children, schools and wider communities but also with partner agencies such as the Police and social work, as well as Government and Ofsted. David has presented at online safety conferences both nationally and internationally and is a member of the UK Council for Child Internet Safety.
David has lead pioneering work, such as the development of multi award winning resources, (eg BOOST (http://boost.swgfl.org.uk), 360 degree safe (www.360safe.org.uk), and together with the Plymouth University, has published a number of ground-breaking UK reports (including Sexting (2009, 2012) and e Safety in Schools (2010, 2011, 2012, 2013, 2014 and 2015).